The £8m turnover business has worked on a number of Lidl stores and latest filed accounts at Companies House show it employed 15 people directly.
Staff took to LinkedIn this week to look for new jobs.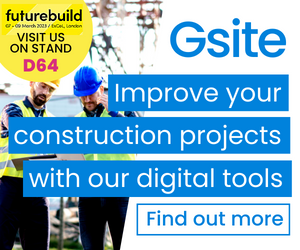 One said: "Disappointing to be on the sharp-end of insolvency so early in my business life."
Another added: "So for the first time in over 20 years I find myself unemployed through no fault of my own."
The firm's website has been taken down and calls to the head office are going straight to answerphone.