Construction is due for completion at 65 Davies Street in September 2023.
The appointment of Multiplex was the first major contract race run by Grosvenor taking into account bidders' commitment to science based targets for carbon reduction.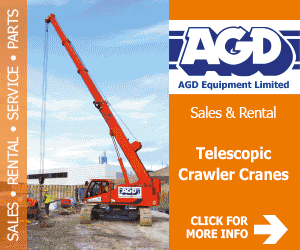 From 2023 Grosvenor expects to only award contracts over £1m to suppliers with measurable green targets.
Callum Tuckett, Managing Director at Multiplex, said: "This is an exciting project to be involved with given its prime location and the impact Crossrail will have on the Bond Street area as well as many others along its route.
"Our partners at Grosvenor clearly value our long-standing commitment to science-based targets and we are working closely with them and our supply chain on a series of innovative interventions to support decarbonisation at 65 Davies Street."