He joins from Microsoft, where he was chief digital officer for the UK and led digital business transformation.
In this role he advised Microsoft's customers on adapting their business models to maximise the benefit of digital technology across multiple industries, including infrastructure.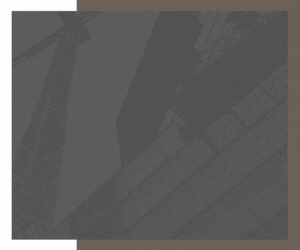 Higham starts in December and will work closely with the leadership team to further embed the use of digital technologies as part of meeting clients' changing infrastructure needs.
His technology career started in engineering through to architecture and into disruption and innovation, working across numerous industries including Critical National Infrastructure, Financial Services, Government, Airspace and Formula 1.
Alex Vaughan, chief executive officer at Costain said: "Matthew brings an impressive track record and his experience will enable us to accelerate the integration of digital technology in every solution we deliver to our clients, helping to maximise the productivity and efficiency of our nation's infrastructure."