More than 90% of creditors backed the CVA last month.
And the firm is now winning work regularly with the latest Hadlow College project for Willmott Dixon worth £600,000 and The Brooks contract for Elkins Construction worth £7.5m.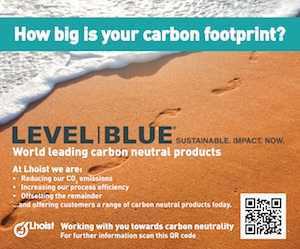 The Hadlow College contract includes services, infrastructure and sub-structure work to Kent's only specialist land-based college.
The Brooks deal in Greenwich includes basement, sub-structure, RC frame, infrastructure, and hard and soft landscaping for a low-carbon mixed-use development that includes 80 zero-carbon residential units, a retail unit, podium car park, and communal parks and play areas.
O'Keefe MD Marc Daly said: "We are delighted to have secured these noteworthy contracts which demonstrates the broad spectrum of our skills as a specialist contractor.
"We also welcome the confidence our clients have in our business and look forward to further successes as we approach the year end."
Join the Directory now
It's easy to promote your company to buyers and raise your online profile by joining the Construction Enquirer Directory.
Basic entries are free but an enhanced gold membership gives you the benefits of a prime position in listings, social media feeds and priority when it comes to having your stories published in our directory news feed.
Join now and show the rest of construction what you offer