The Latitude Purple development, which sits on the previous site of Doncaster Monkbridge Iron and Steelworks, consists of two buildings rising to 17 and 21 storeys tall.
Sisk Managing Director for UK North, Alan Rodger, said: "I am delighted that Hub Group have chosen Sisk for their first residential development in Leeds – Latitude Purple.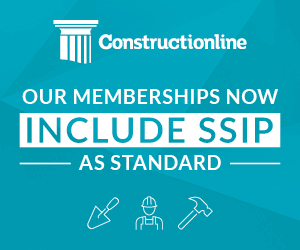 "The development will help expand the city centre, and provide hundreds of quality homes for the local community. I am excited to bring Sisk's extensive experience, culture and understanding of modern city living expectations to the development."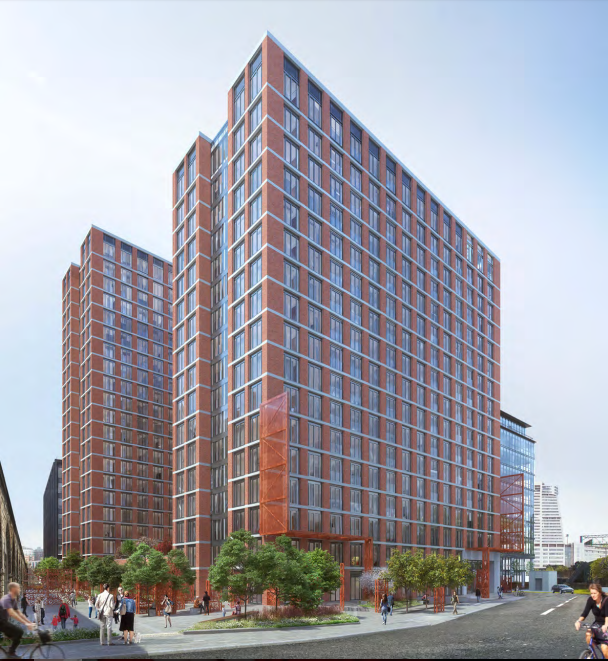 The two buildings will sit over a single storey podium deck with a single floor basement.
Hub Group Managing Director, Damien Sharkey, said: "We are delighted to begin construction on our first scheme in Leeds, a key part of our strategy to expand to key 'lifestyle' cities – places with strong fundamentals and demand for high quality housing."