The £30 per tonne increase is the seventh this year and was introduced with immediate effect.
The producer also warned that it would be reducing output at both its UK steel section mills while steel production costs remained high.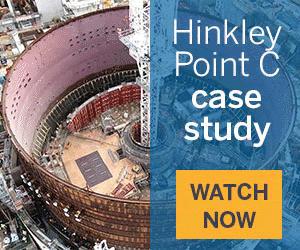 The decision will turn the screw on the industry, which has experienced over 18 months of sharp price increases. The latest curbs on production threaten a move to allocations.
In a letter to customers on 5 November, British Steel said: "Due to the rapid escalation of steelmaking costs in recent weeks, I am writing to inform you that British Steel will be raising transaction prices for structural sections by £30 per tonne for all new orders with immediate effect.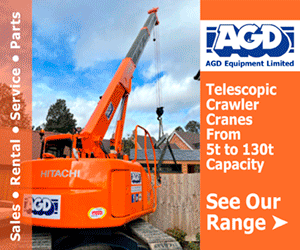 "I would also like to inform you that British Steel has already taken steps to temporarily reduce output on both our section mills and that this reduced capacity is likely to continue whilst steel production costs remain at such extreme levels.
"Therefore your account manager will be contacting you shortly to discuss your firm order requirements."
Year of price increases
---
£/tonne rise: Jan +£50; March +£30;  May +£50;  May +£100;  June +£80; Oct +£30 (temporary surchange); Nov +£30