Valued at around £250m, the final phase will involve remaining decommissioning and demolition followed by remediation and final landscaping of the site.
Meanwhile, the surge in industrial work for warehouses saw Winvic rise to second place with orders for two separate West Midlands sites, one at Peddimore for IM Properties and the other for Prologis at Coleshill.
Just behind in third place came Buckingham Group with another big warehouse job heading its four orders during the month for Tritax at Symmetry Park in Northamptonshire.
Wates took fourth with its near 200-flats led scheme at plot A of the large Canada Water regeneration project in south east London known.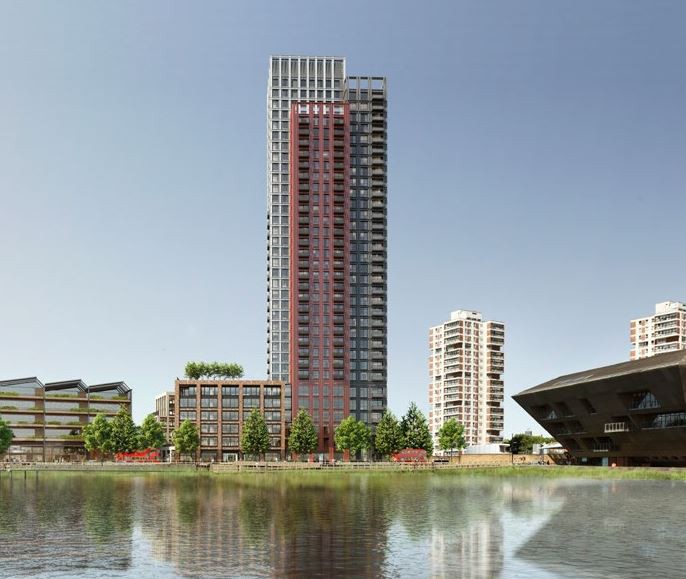 The 35-storey tower with some retail and offices, known as project light is for joint venture between Notting Hill Housing and Sellar Design & Development.
According to data collected by information specialist Barbour ABI, Winvic rose to lead the industry's main contractors for the highest value of orders secured the last 12 months.
It is followed by ISG which has also been boosted by major orders for major sheds, battery gigaplants and data centres.