The plant will be built next to the existing South Humber Bank power station and produce electricity for around 100,000 homes.
Construction will now start early next year on a programme expected to last three years. The South Humber Bank Energy Centre project will support 600 construction jobs before the plant becomes operational in 2025.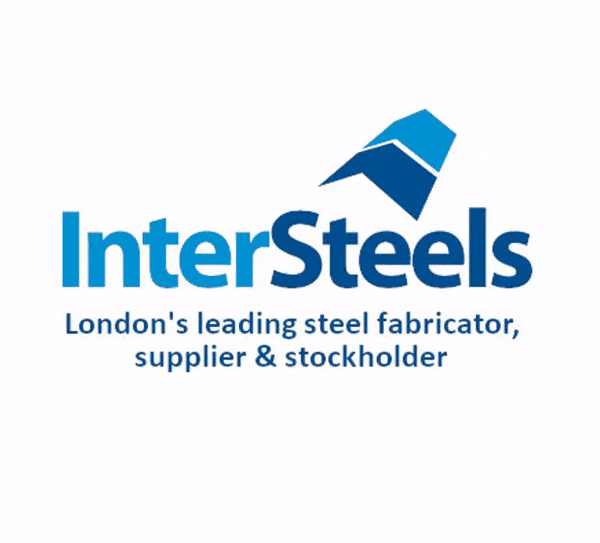 It will generate 95MW from 750,000 tonnes of domestic waste per annum.
Developer EP UK Investments is a subsidiary of Europe's sixth largest power generator EPH. The Czech company acquired 2.2GW gas-fired power stations from Centrica in 2017 and commissioned a 420MW biomass power station at Lynemouth.
Aecom is acting as civil engineering consultant on the project.