Chairman John Greenwood, 59, has sold his shares in the £10m revenue builder allowing its 50-strong workforce to share in the success of the business and benefit from future profits.
Established in 1971, the Chadderton-based contractor specialises in affordable housing, education, extra care, leisure, health, commercial and public building contracts for clients in the public and private sectors.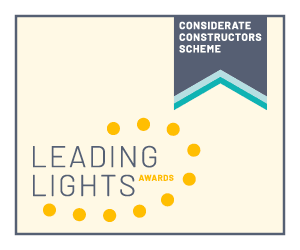 Greenwood, managing director Adrian Rooney and health, safety and environmental director Darren Garner make up the operations board to oversee the daily running of J Greenwood (Builders).
Greenwood said: "I'm proud of the business we've built over the past five decades and I wanted to put in place a  structure so that the company could continue to operate in its current form, with its current people and its current location."