The ambitious One Portal Way residential-led scheme will deliver up to 1,325 new homes across a range of tenures to create a new town centre at the heart of North Acton.
Designed by architects Pilbrow & Partners on behalf of Imperial College London, the proposals have been developed through detailed pre-application discussions with the London Borough of Ealing, the Old Oak and Park Royal Development Corporation, and the Greater London Authority.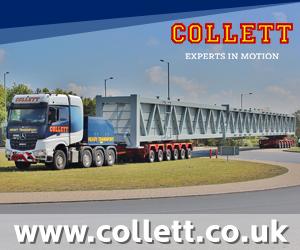 The hybrid planning application sets out a vision for eight major buildings in an area near the planned HS2 Old Oak station ranging between 6-55 storeys, stepping up to the northern and southern edges of the site.
Detailed planning
---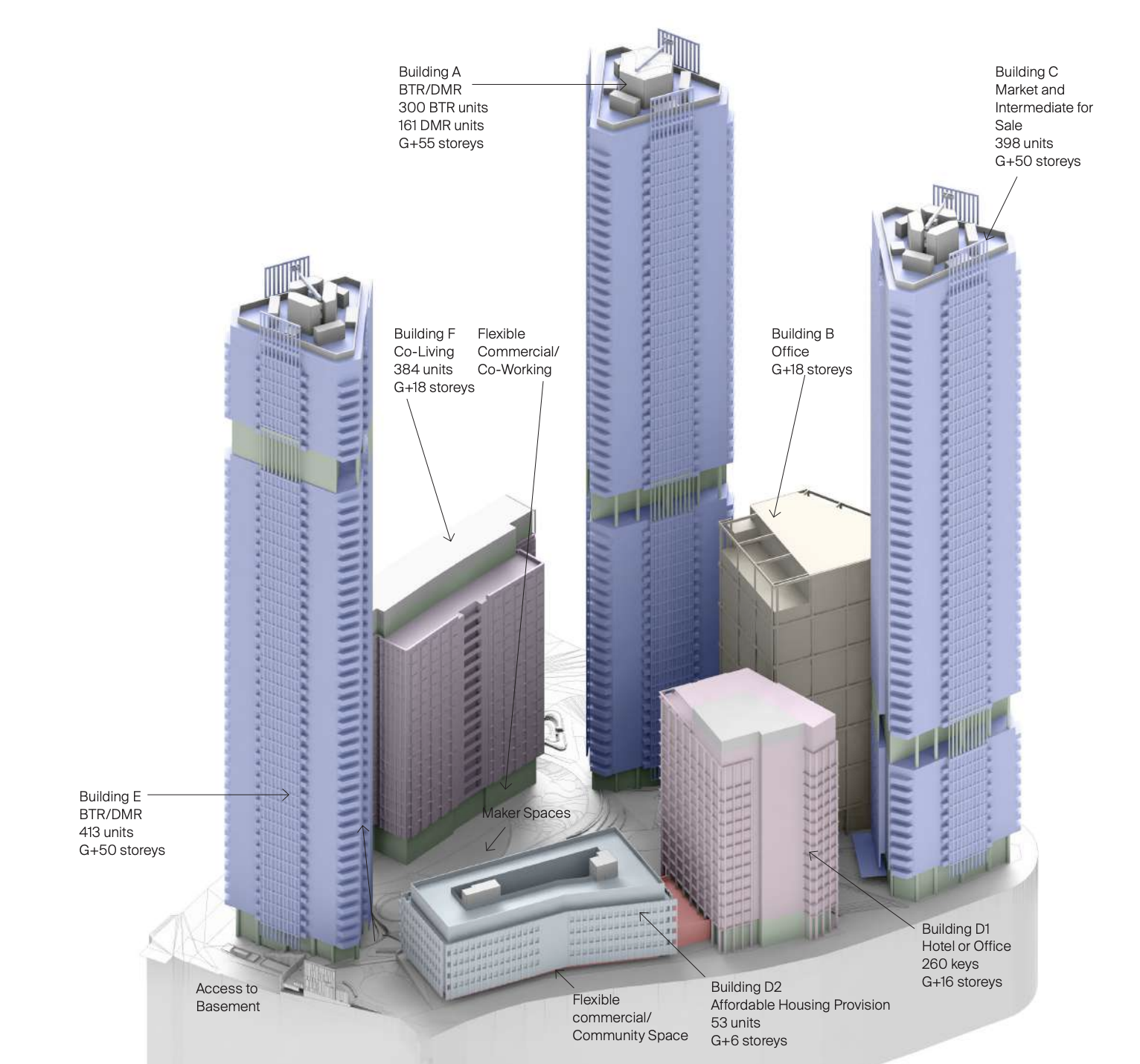 • Building A – 55 storeys, providing 300 build to rent and 161 discount market rent flats
• Building F –18 storeys, providing 384 co-living units, 637 sq m of co-working space
• Open Space – 4,300 sqm of public open space, representing a significant uplift on the extant permission.
Outline planning submission
---
• Building B – 18 storeys, providing up to 17,500 sq m office floorspace.
• Building C – 50 storeys, providing up to 398 flats including both market and intermediate for sale
• Building D1 – 16 storeys, providing up to 12,000 sq m as a hotel with up to 260 keys.
• Building D2 – 6 storeys, providing up to 53 residential units including affordable housing provision associated with Building C
• Building E – 50 storeys, providing up to 413 build to rent flats with an element of discount market rent