In a rare collaboration between the BAM Nuttall and the BAM Construction business, both firms will work together paving the way for possible closer working on further station and railway upgrades.
Preparatory works are due to begin in early 2022, with demolition of the existing entrance clearing the way for the construction of the £26m statement building, which will overlook Market Square.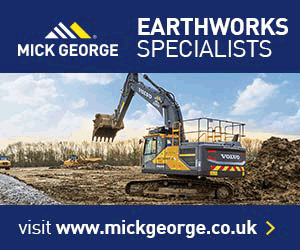 The new entrance features a large glass wrap-around design, and will include a new ticket office and reception, public toilets, retail space and cafes, comfortable waiting areas.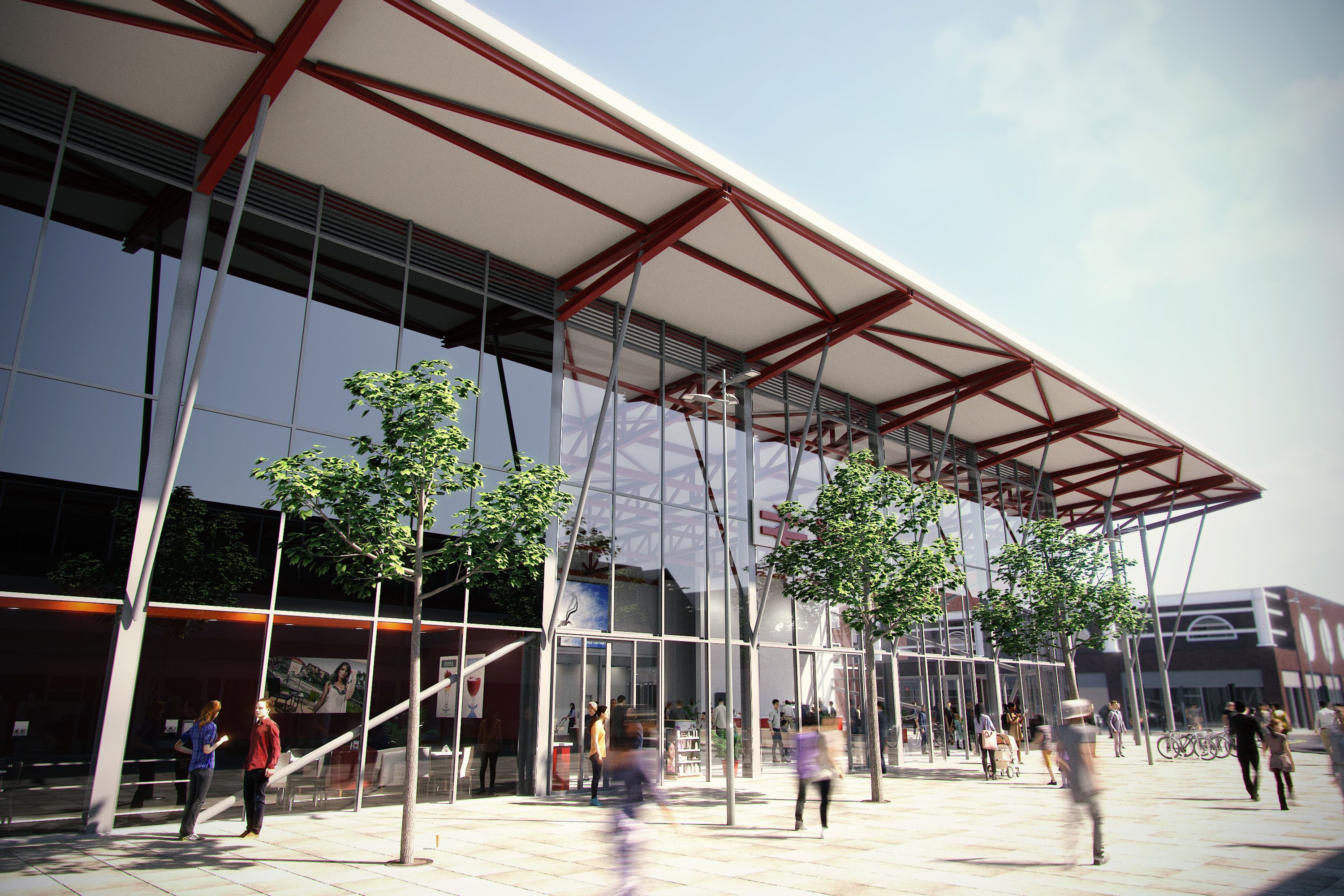 It is the first part of a six-year programme that will see the northern entrance of the station reimagined and platform-level works carrield out to increase the capacity of the station, with four tracks and four platforms to separate Nexus and Metro from mainline services.
Working in partnership with Network Rail, Nexus, Grand Central and Northern Rail, Sunderland City Council is driving this project as the first stage of redevelopment of the whole station.