Construction of the two blocks on the site of a former BBC multi-storey car park at Macfarlane Place on Wood Lane will start in March with delivery expected in early 2024.
The buildings form part of the major White City redevelopment scheme of the iconic BBC TV centre which will eventually have 950 homes in total.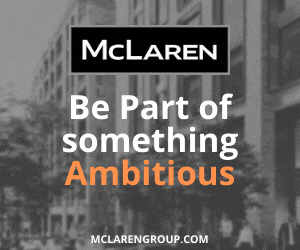 Designed by Maccreanor Lavington Architects, the new buildings will provide 71 London affordable rent, 34 London living rent and 37 homes for shared ownership.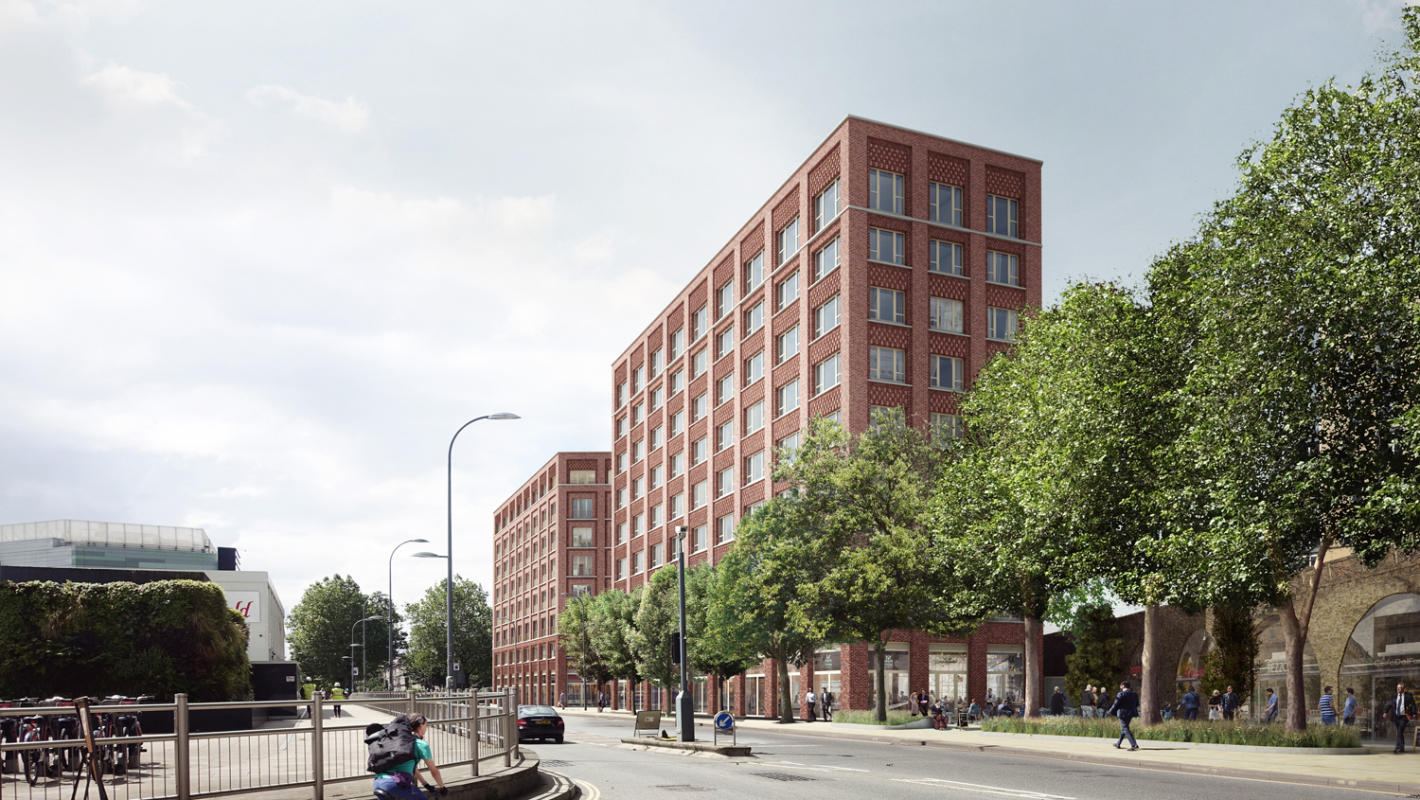 The buildings will include new public realm and retail space retained by the JV fronting Wood Lane.
Jonathan Trout, Property & Commercial Director at Stanhope said: "Construction of 142 affordable homes, and the ongoing construction of a new office building at 1 Wood Crescent, Television Centre, shows the healthy state of the property market in White City. "