Oxford University Development, a £4bn joint venture between the University of Oxford and Legal & General Capital, aim to transform the area around the University's Begbroke Science Park with 2,000 homes and new research facilities.
The project will also include new schools, a public park and nature reserve.
Teams shortlisted from 40 entries
---
Lead Consultant: Allies and Morrison
Mecanoo (Netherlands); Gort Scott; DK-CM; Hargreaves Jones (USA); BuroHappold; Systematica (USA); HR&A (USA)
Outcomist; Martha Schwartz Partners; Ove Arup & Partners; Studio 20-20; Groupwork Architects; Tsuruta Architects; Theatrum Mundi; Fabienne Nicholas; Mobility in Chain; Soundings; Indeed Innovation (Germany)
Lead Consultant: Grimshaw
Hoare Lea; BuroHappold; Logika Consultants; McGregor Coxall; Jas Bhalla Architects; Openstudio Architects; XCO2
Lead Consultant: Hawkins Brown
OKRA (Netherlands); BuroHappold and C:Lab; RCKa; Ooze (Netherlands); Ecological Land Cooperative; Wordsearch Place
Lead Consultant: Prior + Partners
The Place Bureau; Alison Brooks Architects; Wilkinson Eyre Architects; dRMM; Gillespies (Oxford); Spacehub; Ramboll; Stantec; Hoare Lea; Keith Orlesky; Philipp Bouteiller; Pooran Desai; Transition by Design (Oxford); Transsolar (Germany); Usman Haque; Jonathan Rose Companies (USA)
The regeneration programme will be multi-phased.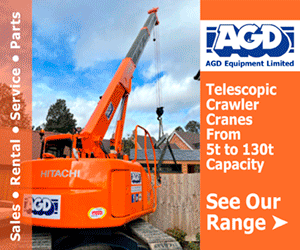 The first phase will provide new facilities for the University's research and development department, as well as providing space to incubate spin-out companies, while the second will involve the creation of the wider Innovation District.
It will include new teaching facilities for Oxford University's Mathematical, Physical and Life Sciences departments, as well as providing space to incubate spin-out companies.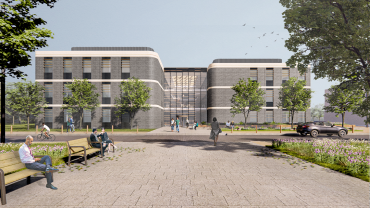 In phase one, two new buildings will be constructed, providing up to 12,500m of  lab and office space.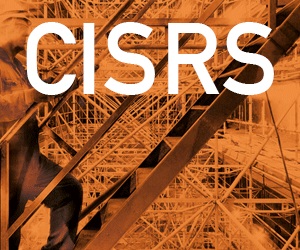 Anna Strongman, CEO, Oxford University Development, said: "We were inspired by the high quality of the entries and excited by the potential of Begbroke outlined by the teams.
"Practices and collaborations grasped the challenge of creating a place of world-leading research alongside a community calling Begbroke home. We look forward to engaging with the short-listed teams to explore ideas further in stage 2."