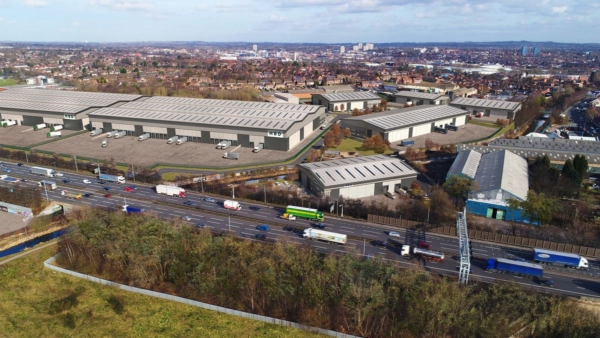 A programme of intensive remediation and ground engineering works is now underway which is expected to take two years to complete.
The 44-acre brownfield site will eventually be home to the 620,000 sq ft "Phoenix 10″new build scheme for Henry Boot's property development business HBD.
The site has a long industrial history of coal mining, iron smelting and brick making.
In 1917 the James Bridge Copper Works was constructed and remained operational until 1999. Demolished soon after, the location has been a contaminated wasteland ever since.
It is one of the most challenging remediation projects in the Midlands and John F Hunt Regeneration will carefully treat areas of contamination and stabilise the numerous mine shafts in preparation for construction.
Dr Sam Hall, Managing Director of John F Hunt Regeneration said: "We are extremely proud to have been entrusted by HBD and their partners to help them deliver this regionally-important but complex project. It will unlock a large industrial legacy site that has sat unwanted for decades and create new jobs in the Black Country."