The 30-month deal consists of the design and construction of 660 residential units over six blocks.
Kane has secured early instruction to complete the MEP design from stage 2, which has proven invaluable in terms of project collaboration and identifying and addressing buildability issues.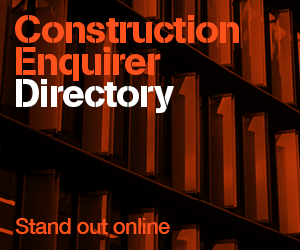 It has enabled Kane to maximise off-site works and utilise digital methods to speed up production and quality onsite.
Kane's in-house teams will design, manufacture, and install the plant rooms and will also incorporate its user-friendly HIU (Heat Interface Unit) Utility Cupboards which will be fully fitted and pre-tested before on-site delivery.
Early contractor involvement will facilitate Kane's digital construction methods on this project, delivering the MEP installation much earlier in the build sequence by utilising point cloud survey and VR technology.  Kane's unique approach will provide significant programme savings on the project.
Cathal McMullan, Managing Director, Kane said: "Our team are looking forward to collaborating with the whole project team to ensure we deliver an exceptional project."