Linkcity will work with the authority over the coming months with a view to signing a full development agreement in summer 2022 with Bouygues UK as the main contractor for the 700-home scheme.
Construction will begin in late 2022 and is planned to complete in summer 2028.
Tom Jackson, development director at Linkcity, said that as part of the initial phase of development around 200 new homes will be built to rehouse current tenants of the estate.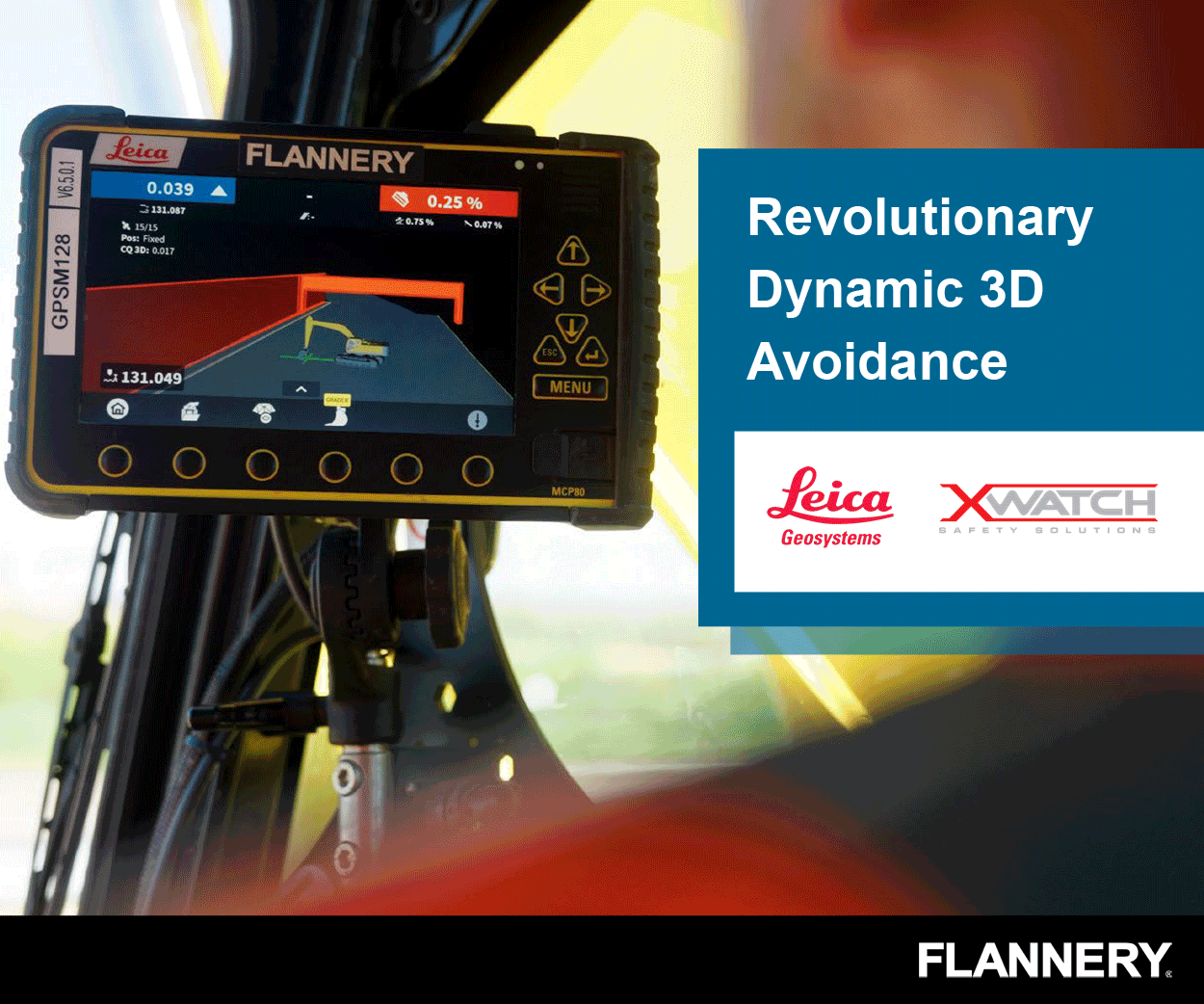 The developer will then deliver 440 homes across two further phases over the next three years, through its construction partner Bouygues UK, with at least half of these designated as affordable housing.
The project also includes a central park, several refurbishments of existing council homes and at least 1,800 sqm of commercial floorspace.
The housing project has been announced as the first large-scale project procured through national framework provider Pagabo's Developer Led Framework.