The inland border facility will be built alongside the A2 in Kent, near to the villages of Guston and Whitfield.
The 11 hectares site will be used to carry out customs checks, comprising documentary and physical inspections of goods entering and leaving the country.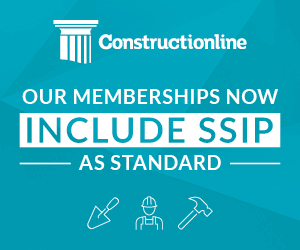 It will include extensive parking areas for HGVs, vans and cars while waiting to be processed for customs purposes, as well as security measures and facilities to enable the checking of vehicles and goods entering and exiting the site.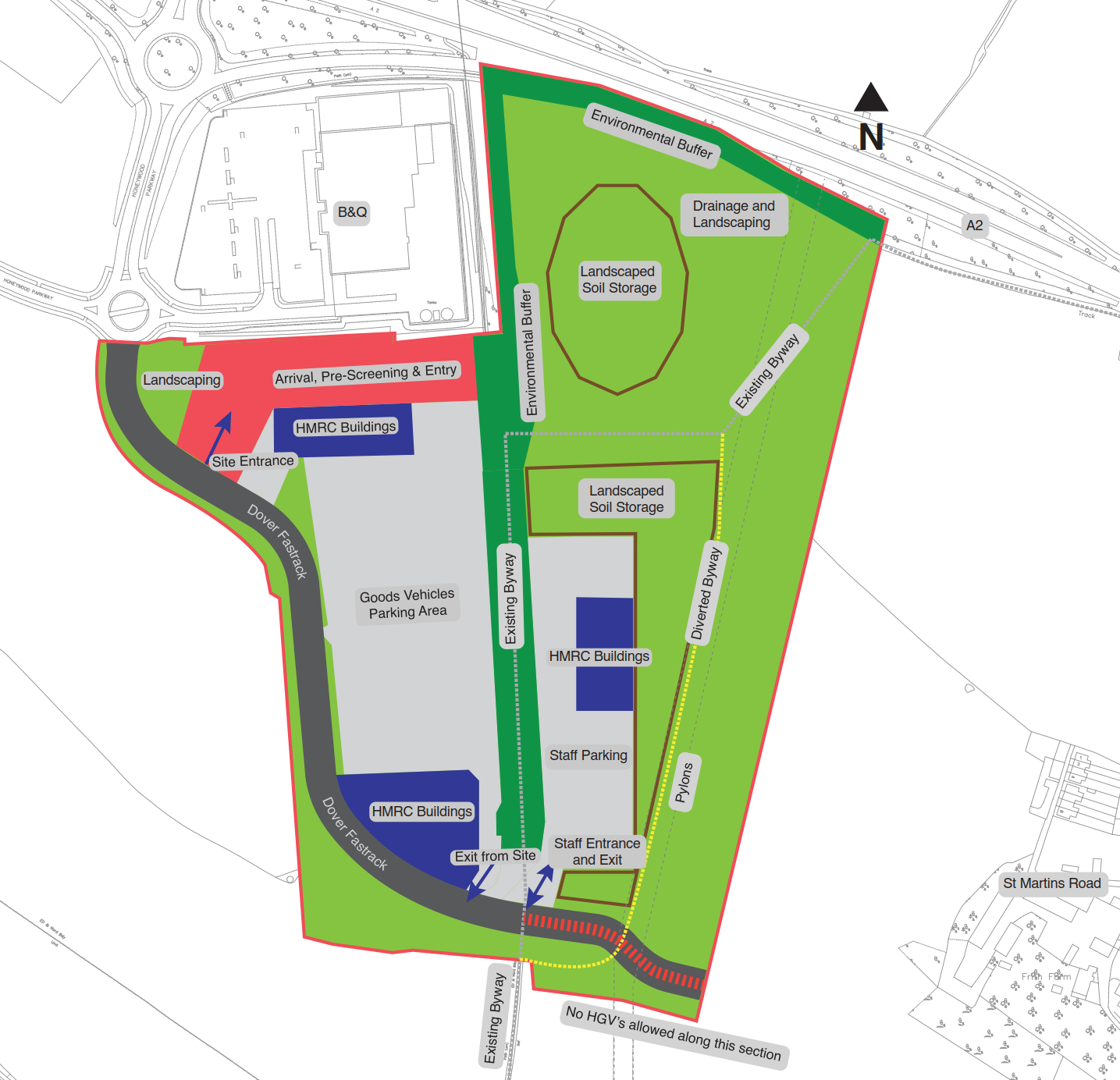 Work on the 14-month construction project, which still needs planning approval, is due to start shortly.