The homes are being built as part of Ealing Council's pledge to deliver more than 2,500 genuinely affordable homes to let to local people during the current council term.
Seventy percent of the homes at the six developments will be available as affordable tenures or as shared ownership, with 73 at London Affordable Rent.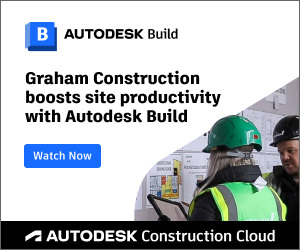 Henry Construction has taken possession of five of the six sites this month, with a sixth to follow in due course.
Six Ealing build schemes
---
A proportion of the homes have been designed to Passivhaus standards to reduce energy consumption, address fuel poverty and meet Ealing Council's commitment to deliver net zero carbon homes.
Delivery of the new homes is targeted for mid-2023.
Joe Bonner, Director at Henry Construction said: "We're delighted to be partnering with Ealing Council to deliver needed new homes for the capital.
"This secured contract with Ealing announces our arrival into the council housing market following our continued delivery for some of London's largest housing associations delivering new affordable homes."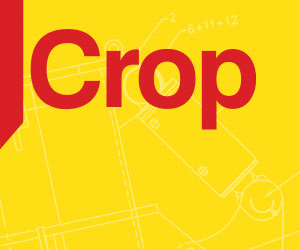 Councillor Lauren Wall, Ealing Council's lead member for genuinely affordable homes, said "These fantastic new homes will offer more local families a safe, comfortable roof over their heads. London's affordable housing crisis means that just 10% of private rented homes in Ealing are within the budgets of local people on low incomes.
"Although we are on track to smash our target of delivering 2,500 new homes for social let by May, there is more work to do.
"With 11,700 families waiting for a council home in the borough, it is vital that we build on our homebuilding programme, which is already one of the largest in London, and continue building modern, sustainable homes long into the future."