Under the deal, Pension Insurance Capital, is sole investor in the Wirrall Waterfront One site, which will involve constructing 500 build to rent homes and 100 affordable homes.
Having laid derelict for over twenty years, the Northbank site adjacent to the Great Float Docks will be transformed with six building blocks, designed by Glen Howells Architects.
Regeneration specialists Peel L&P has launched a 30-year strategy to deliver the largest regeneration project in the UK, creating up to 20,000 permanent jobs. Wirral Waters is supported by central Government as a key part of its levelling up strategy.
The build-to-rent development will use a long-term, regeneration lease structure, providing funding for Wirral Metropolitan Borough Council which would not have been available from traditional structures. At the same time the development will generating the secure long-term cashflows allowing PIC to match its pension payments decades into the future.
James Whitaker, executive director of Development at Peel L&P, said: "This project is a great example of partnership working that will not only deliver this development but will act as a model for other schemes in the future.
"The combination of an experienced regeneration company, a long-term investor, and a progressive local authority will deliver real value for all our collective stakeholders."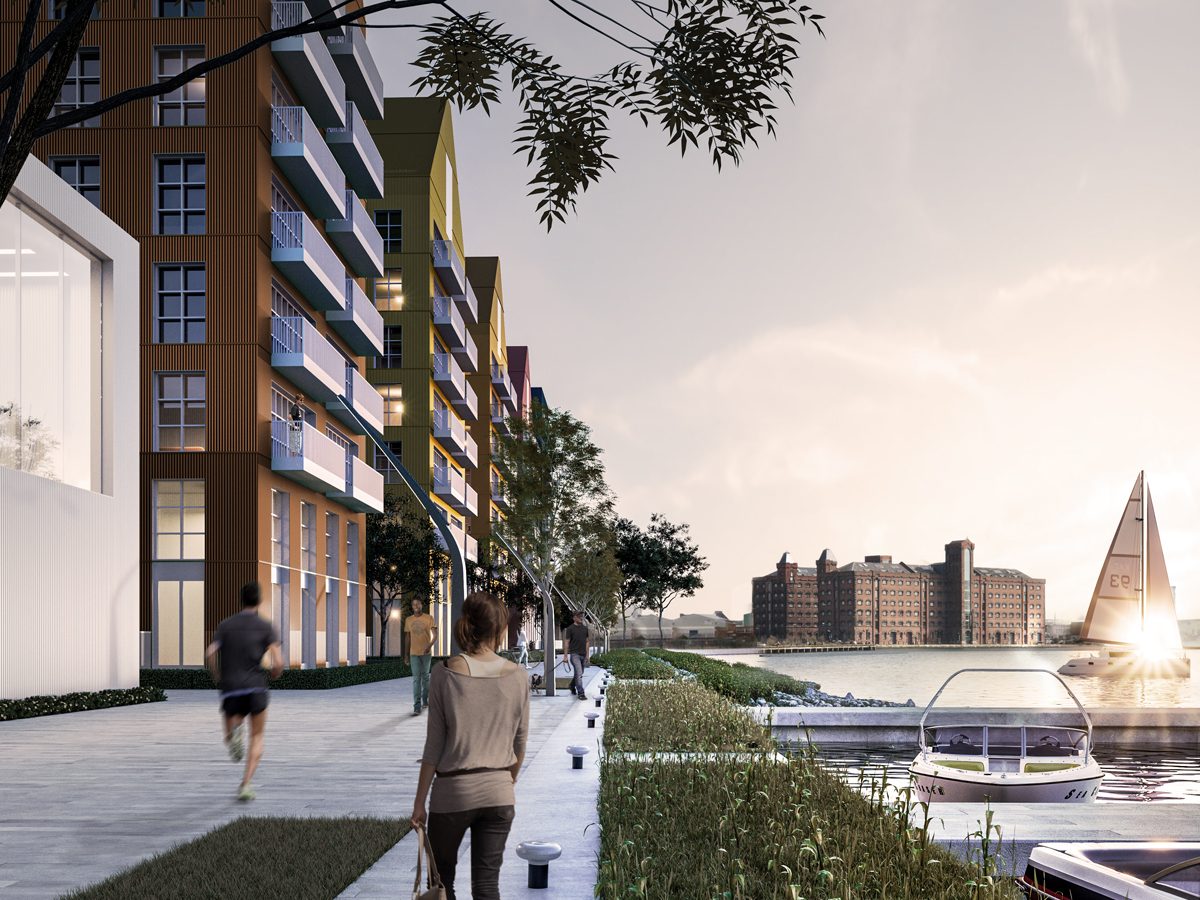 Hayley Rees, Head of Investment Strategy at Pension Insurance Corporation, said: "Our investment in WWO is another step in the development of our purposeful investment strategy and ultimately is a model for how long-term investors can play a key role in the levelling up agenda.
"We need secure long-term cashflows to back the pensions of our 300,000 policyholders and so seek to invest in assets with a high degree of social value, because what makes sense for society helps us achieve our purpose over decades."