PDR went into administration earlier this month with all employees made redundant.
Ex-workers are now pursuing a Protective Award of up to 90 days pay each over claims that the contractor failed to adequately consult with its staff prior to making redundancies.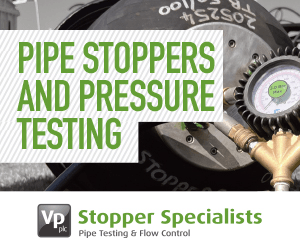 The PDR workers approached specialist SDM Legal after some of them had been in a similar position following the demise of Clugston Construction in December 2019.
SDM Legal director Hannah Durham said: "The impact of the administration on our claimants has been devastating and has created a very unsettling time for all former employees.
"The law surrounding collective redundancies and Protective Award claims can be extremely complex and at this early stage we are pleased to be shedding light on their legal entitlements and initiating the group claim for a Protective Award as compensation for the alleged failure to follow due process."