The main contractor is understood to have been unpaid for months by Chinese client R&F One (UK) Ltd.
In a statement R&F said: "Work is continuing at One Nine Elms while we discuss a set of issues with Multiplex to ensure a successful completion of the development."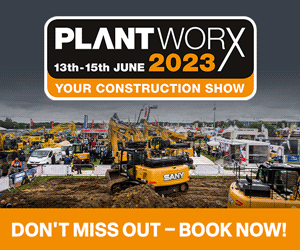 Work on the site involves construction of two residential towers of 56 and 42 storeys which are due for completion in early 2023.
R&F bought the job from former Chinese developer Dalian Wanda in 2017.
Its parent company Guangzhou R&F Properties has been struggling to make a $725m bond repayment.