The specialist was not answering calls this morning, and staff and creditors late on Friday said administrators had been called in to run the business after an eleventh rescue deal failed to materialise.
A Scottish contractor is understood to have looked at buying or investing in the business, but bosses failed to agree a deal leading to the appointment of administrators, said sources.
Kaicer has collapsed just months after founder and chairman Mark Davey retired, handing control to managing director Chris Oatridge.
Industry veteran Davey set up the firm four years ago, following the collapse of his previous £120m turnover cladding business Lakesmere back in November 2017.
At the time, Davey used his Kace Holdings business, which later traded as Kaicer Building Envelope Solutions, to purchase assets from Lakesmere and take on around 100 former staff.
This helped Kaicer to trade on Lakesmere's track record of work as it chased major roofing, cladding and glazing jobs.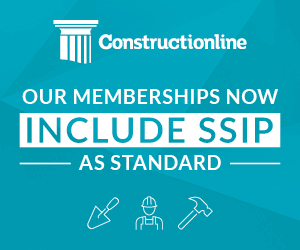 Operating from offices in Reading and Winchester, Kaicer grew quickly achieving a peak revenue of £32m in 2019.
But the contractor started to struggle to secure new work after that, resulting in revenue plunging to £14m in the year to February 2020, while just breaking even with a £637 operating profit.
A slowdown in building projects caused by the pandemic exacerbated Kaicer's difficulties.
A source told the Enquirer: "Kaicer's position worsened after contract problems last year on Willmott Dixon's big job for the All England Lawn Tennis Club at Wimbledon. We struggled to get paid and it was clear something was going wrong."
Another person close to the business said: "The writing had been on the wall for a long time though. Key staff have been leaving or resigning over the last couple of months."