Progress halted on the £30m brace of sites when it emerged Midas had filed for administration in late January.
Following the appointment of administrators today to handle the affairs of Midas, The Fragrance Group has taken possession of its two new hotel developments on Paignton seafront with immediate effect.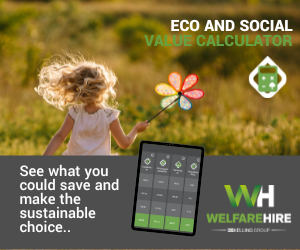 Brady Construction Services will complete work on its two hotels which, on completion, will be operated by the Accor Group.
Martin Rogers, the UK representative for the Singapore-based Fragrance Group said, that after a three-month period of limited progress, work was expected to resume within a matter of weeks on the neighbouring sites of the former Park Hotel and Lighthouse Club.
James Brady, Director of Brady Construction said: "'We are thankful for the opportunity to be working with the Fragrance Group to complete these landmark projects. I am deeply saddened by the news of Midas and all those affected, and we will be working hard over the coming weeks to safeguard the employment of the existing site team and supply chain where possible".
Administrators from Teneon are now in charge of the construction group and have laid off 303 staff.
At the same time, the failed south west builder's Mi-Space property services business has been sold to the Bell Group saving the jobs of 46 staff who have been TUPEd over.