A public consultation is being launched on ambitious plans to deliver a community of 2,200 new homes, offices, retail, and green public space between Sweet Street, Trent Street and Meadow Road in Holbeck.
The brownfield site, which is currently used as a temporary car park, will be called City One Leeds.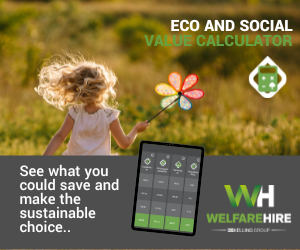 The development plan features 10 buildings interspersed with public squares to provide members of the community with outdoor space. A new linear park along Sweet Street to the north of the site will also be created.
It is anticipated that an outline planning application will be submitted in the Spring.
Myles Hartley, managing director at Caddick Developments, said: "Our proposed plans for the City One Leeds site in Holbeck will deliver a transformational development with sustainability and high-quality design principles at its heart.
"Our ambition is to create a vibrant community which complements the existing neighbourhood with new public spaces, much-needed new homes, and local employment opportunities."