In the south, the firm has exchange of contracts to buy a consented 214-home build to rent planned development in Leatherhead.
The £71m scheme on Randalls Road will be the first operational BTR project in the town and is close to the shopping and hospitality of the centre of Leatherhead, as well as the River Mole Nature Reserve, and Leatherhead Park.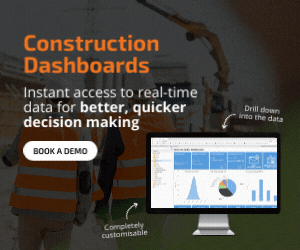 Work is set to start imminently on the project which will offer residents one, two and three-bed apartments, including 36 affordable homes to rent when completed in 2024.
In Edinburgh, Watkin Jones has submitted plans to redevelop the site of former livestock sheds currently used for football and bowling in Chesser.
It will build a mixture of buy to rent homes and student accommodation and a large central public square, for farmers markets, and as a gathering space.
Alex Pease, Chief Investment Officer of Watkin Jones, said: "After a record 2021, Watkin Jones is continuing to actively invest in BTR locations throughout the country as we match very strong and growing demand from both residents and institutions."