The £30m project will consist of two mid-rise buildings providing 206 flats on a former telephone exchange site in Elmsleigh Road.
The scheme was originally refused by Spelthorne Borough Council, but has now been given the go-ahead following an appeal to the Planning Inspectorate.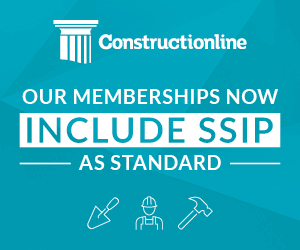 Designed by Assael Architecture, the buildings will be connected by a landscaped podium at the first floor, providing residents with shared amenity spaces.
Overall, 70 homes will be affordable, of which 65% of homes will be provided at affordable rent, and 35% at shared ownership.
Tim Chapman-Cavanagh, director at Assael Architecture said: "The successful appeal of this scheme comes as excellent news. It's been great to work with Inland Homes to provide a meaningful contribution to this thriving area, in the form of affordable homes and a biodiverse landscape and public realm."