He joined BAM in 1990 as a trainee when it was known as GA in Scotland.
Keillor spent much of his career in Scotland becoming regional director in 2013 and then joining the BAM Construction board in 2006 where he led the regional construction businesses.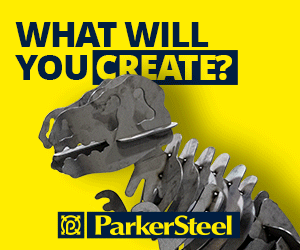 James Wimpenny, BAM Construction chief executive, said: "In the 12 months Doug has played a key role in supporting the development of the new strategy for the UK & Ireland division and has helped shape the future direction of BAM.
"I would like to thank Doug for his hard work, support and valuable contribution both personally and on behalf of the company over his lengthy career."