The flagship department store closed in January after redevelopment plans were drawn-up by architect PDP London.
The Enquirer has spotted McLaren staff on site carrying-out preliminary works with a letter of intent confirming the main construction contract understood to be imminent.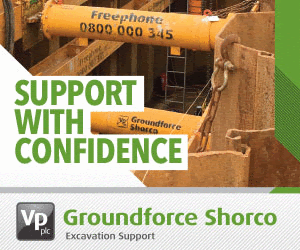 The battle for the high-profile contract was understood to be a straight race between McLaren and McAlpine.
Work at the site – now called 318 Oxford Street – will involve an extensive programme of repair and  refurbishment to produce a mixed-use development containing retail, office, leisure and catering elements.
McLaren declined to comment.