Client Welput, the specialist London office fund managed by BentallGreenOak, is behind the 470,000 sq ft speculative mixed-use commercial building which will also contain ground-floor retail.
Designed by architect KPF, the stepped upper floor, 16-storey block will provide universal access to outside space, with extensive terraces including an urban farm and a 'walk and talk' track.
Construction is due to start on site in the third quarter of 2022, with completion expected during the second quarter of 2026.
Skanska will deliver the building construction, along with mechanical and electrical engineering services.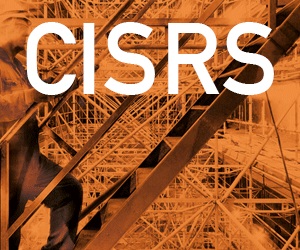 The project will pioneer innovations in sustainability to create a healthy, green building fit for the future.
It will focus on carbon reduction every stage – from material selection, site operating efficiencies to modern methods of construction.
The building is designed to meet Energy Performance Certification, EPC, A and WELL 'Platinum' certification and exceed The Royal Institute of British Architects 2030 sustainability targets.
The scheme also targets several other certifications, such as BREEAM 'Outstanding'.