Hale Wharf is being delivered by Waterside Places – a strategic joint venture between Canal & River Trust and urban regenerator Muse.
The go-ahead for the next-generation council homes follows a deal with the Mayor of London and London Borough of Haringey.
John Butten, managing director at McLaren Major Projects, said: "We are pleased to have secured this new contract with Waterside Places after our previous partnership on Phase 1, where the team delivered an outstanding development for the London Borough of Haringey.
"The first block posed many unique construction challenges working by the canal and installing full-face brickwork on two high-rise buildings.
"In Phase 2, we now have a different set of challenges to build eight low-medium rise blocks on a constrained site next to the newly occupied towers."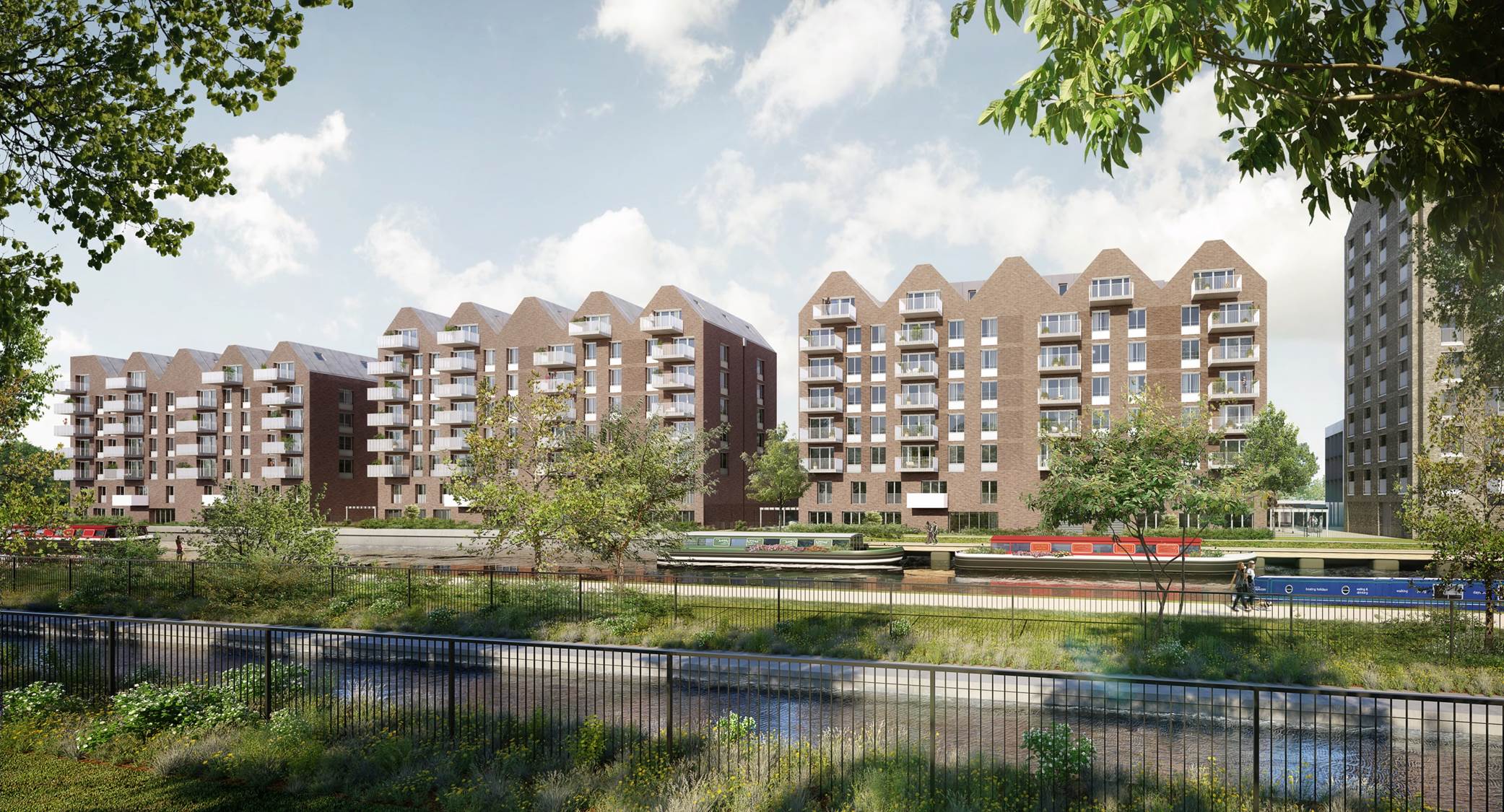 The first phase of development saw 249 homes delivered, with 108 delivered for rent through leading landlord, Grainger plc, and the remaining 141 – known as Navigation Point – for sale on the open market.
Michael Orr, development director at Waterside Places, said: "As a business, we believe that everyone deserves to live in a great place and at Hale Wharf, we've been creating a vibrant, diverse and connected waterside community here that's accessible to all."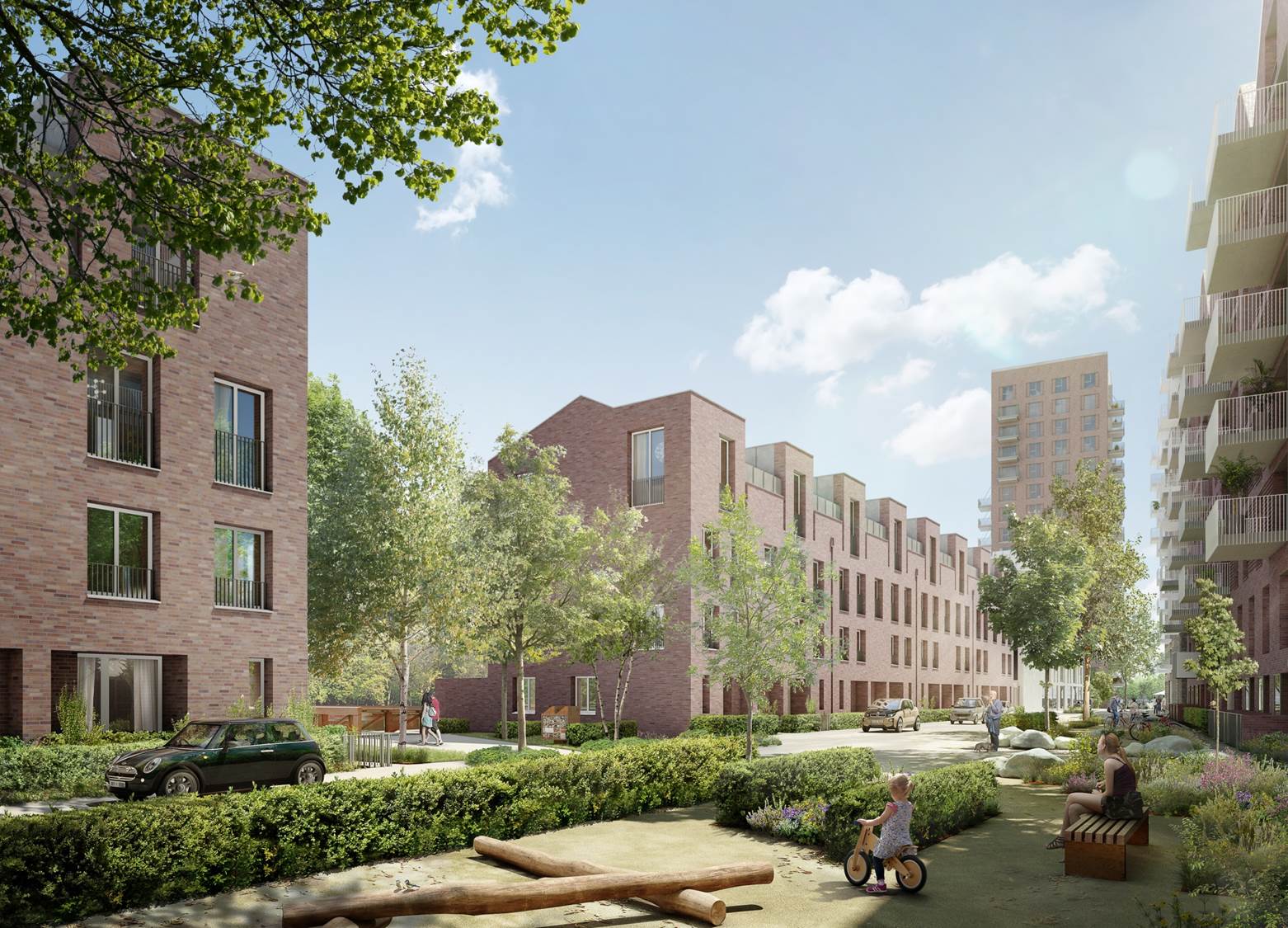 It is anticipated that the final phase will take just over two years to complete.