The airport operator will now revert to plan b which involves extending the existing terminal building.
The project would have seen existing buildings demolished to make way for the new 366,000 sq ft three-storey terminal.
Vincent Hodder, CEO of Leeds Bradford Airport, said: "It is with regret that we have made the decision to withdraw LBA's application for the development of a new replacement terminal.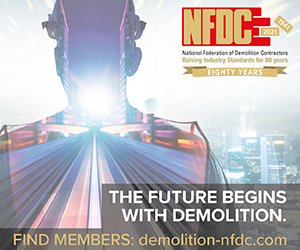 "As the travel and aviation industry continues to recover from the impacts of the pandemic, LBA needs to be able to respond to rapidly increasing demand within the next few years.
"I would like to thank everyone who has supported us in the planning process, from the general public to the business community and councils across Yorkshire.
"Whilst this is a setback for our airport and region, we remain committed to investing in LBA to be an outstanding, decarbonised, modern airport for the future."