Brickability has signed a joint venture deal that will see it lease a factory from producer Nelshamp to manufacture UK specification tiles.
The UK distributor will invest £500,000 in the JV and provide a loan of around £3m to fund the venture.
Production of clay roof tiles for the UK market is expected to start-up in the Autumn once the necessary modifications to the factory have been fully commissioned.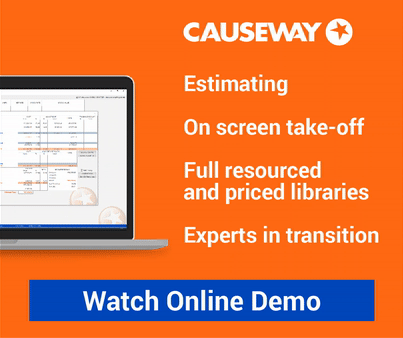 Alan Simpson, CEO, Brickability Group, said: "This strategic partnership with Nelskamp will provide a much-needed solution to the severe shortage of clay roof tiles in the UK." 
The move comes as lead times for clay roof tile extends to around 24 weeks in the UK with some suppliers quoting as much as 41 weeks. Clay tile prices are also being pushed up due to soaring energy prices.
Once fully operational, the venture is expected to produce 45,000 tonnes of clay roof tiles annually for distribution into the UK and European markets.
Brickability currently imports around 25,000 tonnes of clay roof tiles annually.