For the last five years, Equans has been responsible for maintaining 9,000 homes across the North of the city, and this contract has been extended by a further two years.
In addition, Equans has now also been awarded the contract for an extra 31,000 homes across Birmingham's East and West territories.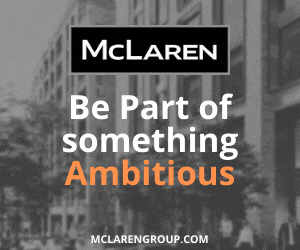 The new two-year contract is set to go live on the 1 April. Around 300 members of staff will also be TUPE'd across to Equans as part of this process.
Cllr Shabrana Hussain, Cabinet Member for Homes and Neighbourhoods at Birmingham City Council, said: "As Britain's largest social landlord, we carry out over a quarter of a million repairs every year, so I welcome this new contract with Equans and look forward to a successful partnership."