Landowner Canada Israel and development manager Avanton plan to develop the Wembley Point site on Harrow Road with 515 new homes of mixed tenure, 1,200 sq ft of commercial space and a new boxing gym.
The £250m Stonebridge Place development will be built around an already completed office to flats scheme at the location, known WEM Tower London, and will feature landscaped gardens, pedestrian boulevards and new water features.
Architect Patel Taylor drew up the masterplan with Pell Frischmann advising on the environment and water features.
Of the 515 new homes, 341 will be for market sale, with 35% allocated for affordable housing comprised of 57 shared ownership and 117 affordable rent homes.
The first building is a 32-storey triangular tower with glass and green terracotta façade providing 266 one, two and three-bedroom flats for sale.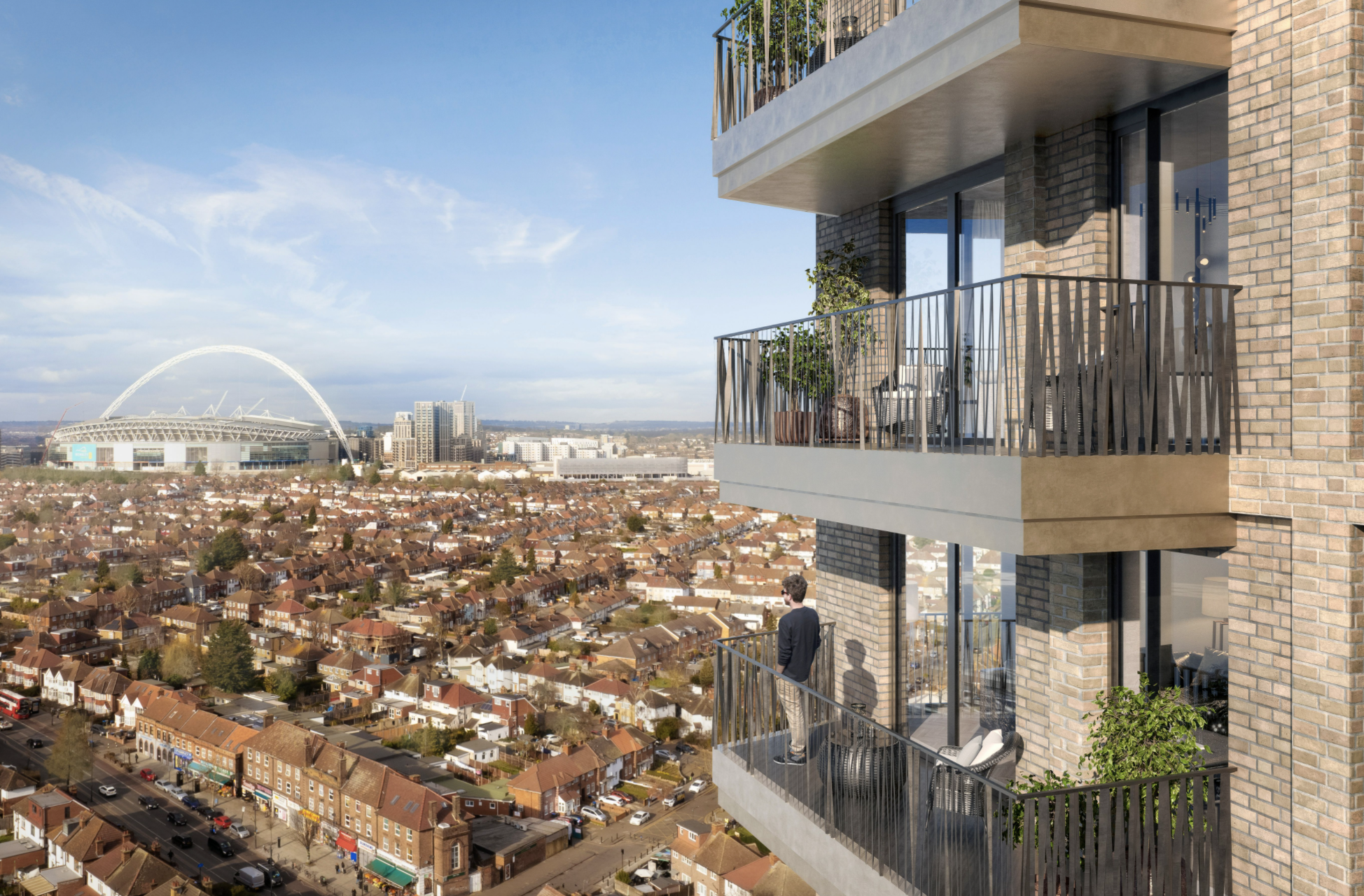 The second stepped building, rising from 10 to 20-storeys, will have a glass and beige brick façade with balconies providing 249 mixed-tenure homes and flexible commercial space, with a large podium garden at first floor level.
A planned third three-storey building on the site will become home to a new boxing gym and public café with a glass and bronzed-black terracotta façade.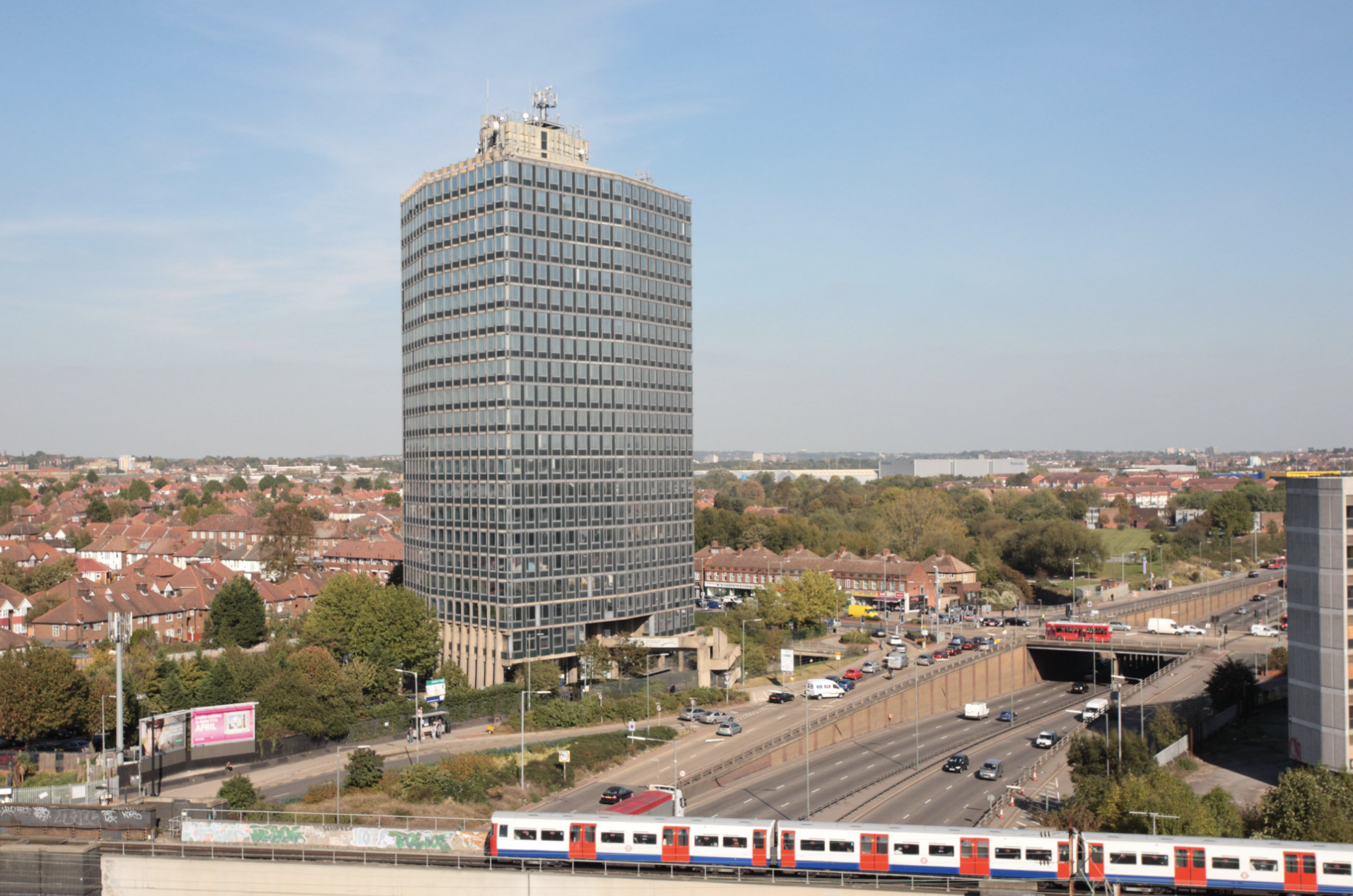 The new buildings will be sited around the existing 21-storey office building on site (pictured above), originally built in 1965 and known as Wembley Point Tower, which was transformed into a residential building in January 2022.
Gil Selzer, Managing Director of Canada Israel UK said: "This proposed residential-led development at Wembley Point is a major urban regeneration project that will create a new destination for South Wembley.
"Stonebridge Place marks the next step in Canada Israel'sinternational expansion plans and building a strong real estate presence in the London property market."
Omer Weinberger, CEO of Avanton says: "Avanton are delighted to be partnering with international property company Canada Israel on this major urban regeneration scheme in Wembley which will provide market sale, BTR and social housing provision."