A new dual carriageway will be built from a roundabout at Airbles Road/Windmillhill Street to Robberhall Road at the Ravenscraig Regional Sports Facility. The bridge will be constructed to lift the railway line over the new road.
Final design work on the project will start next month, with the bridge being constructed over the coming year. It will then be moved into position and installed in spring 2023 during a line closure and the rail tracks reinstated.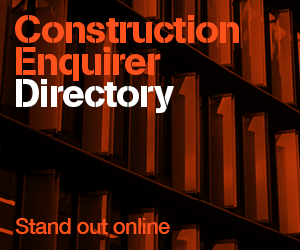 "The bridge is a key component of our plans to improve access to the Ravenscraig site and open up more opportunities for investment and development," said Councillor Paul Kelly, North Lanarkshire Council Deputy Leader.
"The bridge and the new road beneath will improve traffic flow to and from Ravenscraig now and in future as more homes, business, retail and leisure facilities are built on this important site, supporting the local economy across North Lanarkshire."
The dual carriageway and railway crossing is the first part of the £127m Ravenscraig Access Infrastructure (RAI) project, which is being funded by the council and Glasgow City Region City Deal. Work is expected to start on the road project later this year after a contractor is appointed.
In addition to creating new connections to Motherwell, the wider RAI project will improve connections from Ravenscraig north to the M8 and south to the M74 and is part of plans to regenerate the former steelworks site.