Units will range from 10,000 sq ft up to 55,000 sq ft and will be built on a speculative basis at the Sproughton Road site.
The developer said it planned to start work on site this autumn, subject to planning with the first sheds ready for tenants before summer 2023.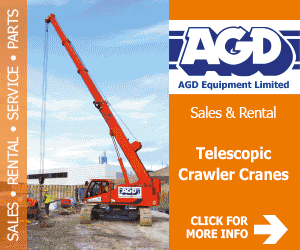 The development is supported by further improvements that Ipswich Borough Council are carrying out to the wider scheme including new estate roads and access, cycleways, and public footpath links.
Greg Dalton, Development Manager for Trebor said: "Ipswich is a key industrial and logistics hub in the east of England and we're delighted to have submitted planning for this important scheme. The scheme will be even further improved by the works Ipswich Borough Council are undertaking and we look forward to investing in much needed new industrial product for this area."
Last week Trebor also submitted plans for a 126,000 sq ft industrial and logistics unit at Lightning Park, Huntingdon.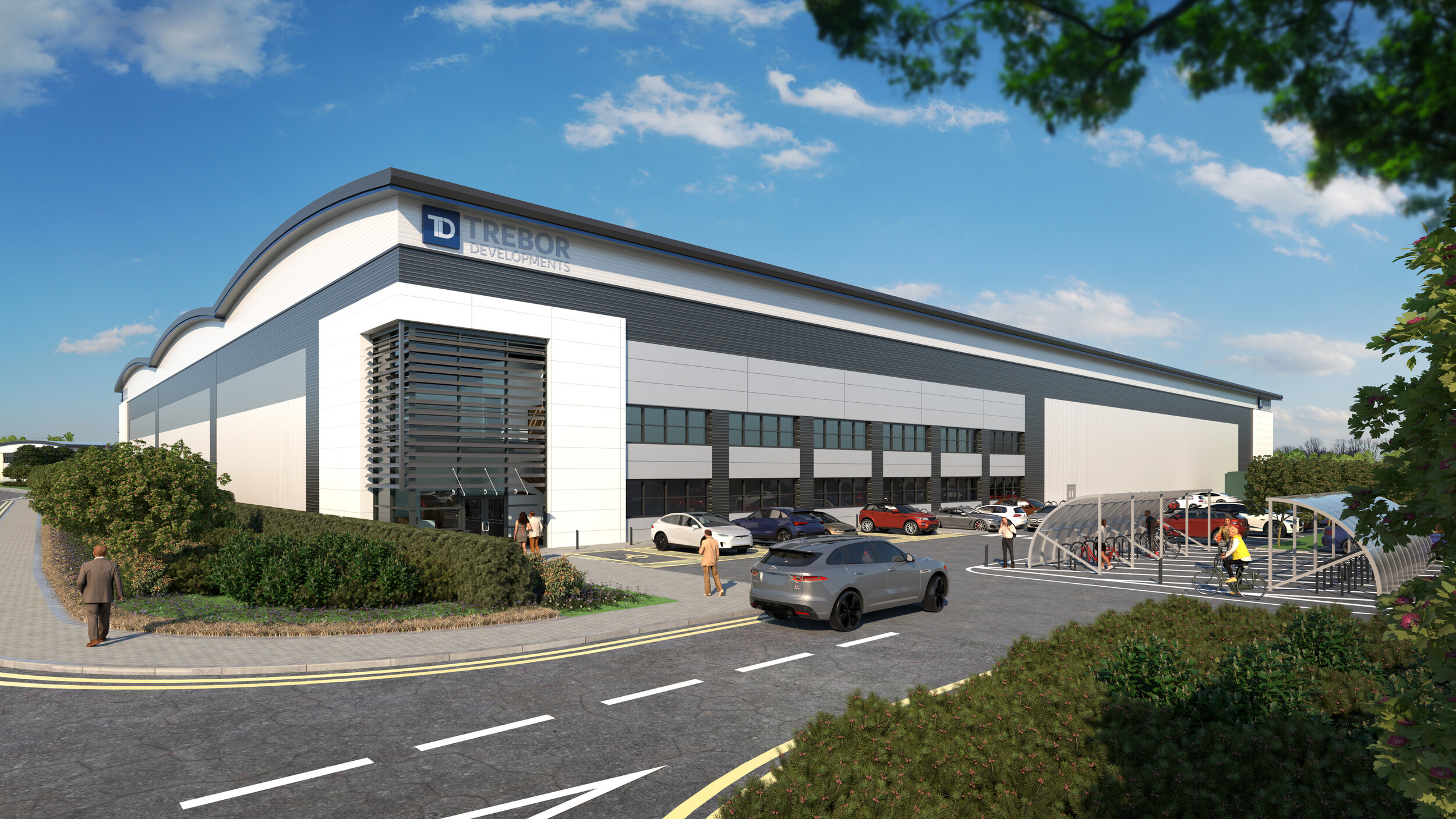 The site already has detailed consent for a 32,200 sq ft unit. Both units will be developed on a speculative basis and will be on site in Summer, subject to planning.
Lightning Park comprises 10 acres of commercial development land that Trebor acquired from St John's College in 2021.
The development will provide new units in an area in need of new supply to meet occupier demand and both units will be built accommodating numerous sustainability-led initiatives.