FEC paid £96m to fellow Chinese developer Guangzhou R&F Properties for the Vauxhall Square development site.
The deal will see Guangzhou R&F Properties record a loss of nearly £69m on the disposal.
The site comes with outline planning for seven major buildings, including twin 50-storey flat-top residential skyscrapers.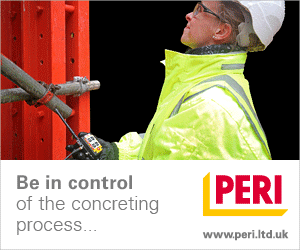 FEC said it had been on the hunt for a large-scale London development project to accelerate its ambitious plans for future expansion.
The developer will review the existing 1.4m sq ft mixed-use Vauxhall Square scheme, which it described as exactly the scale and type of development it hoped to acquire.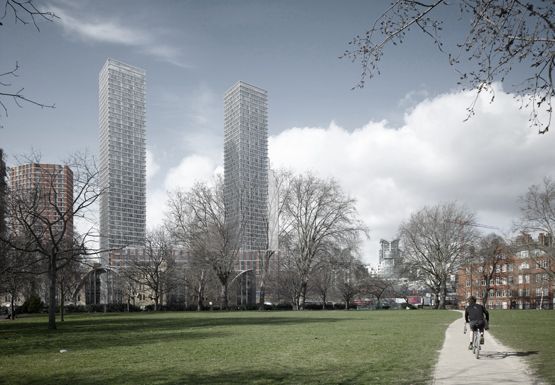 Bounded by Parry Street, Bondway, Miles Street and Wandsworth Road in Lambeth, Vauxhall Square's existing planning consent aims to transform the site into a truly mixed-use development of residential towers, offices, a hotel, student accommodation (already built), a cinema, retail and restaurants.
John Connolly, Head of UK Development at FEC, said: "As specialists in creating innovative, functional mixed-use developments, we knew we wanted to add another large-scale project to our portfolio.
"The site at Vauxhall Square has so much potential, and I am confident we will be able to apply our expertise and experience to deliver a space that responds to the needs of local and new residents alike."
Vauxhall Square joins FEC's portfolio of developments, including Consort Place in Canary Wharf, the ambitious Victoria Riverside in Manchester's Red Bank neighbourhood and the restoration of the Grade II* listed Hornsey Town Hall in London's Crouch End district.