Known as Ferrous, the £28m project will feature 107 design-led, rental flats on Chapeltown Street – a stone's throw from Manchester Piccadilly station.
Construction is now planned to start this Autumn and complete in late 2024.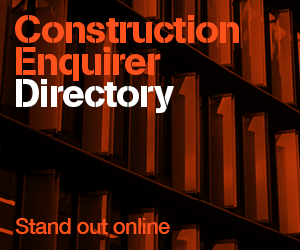 The Ferrous will also boast a rooftop residents' garden, two café-bars, land pockets parks on the ground floor and The Cabin – a new space for pop-up events.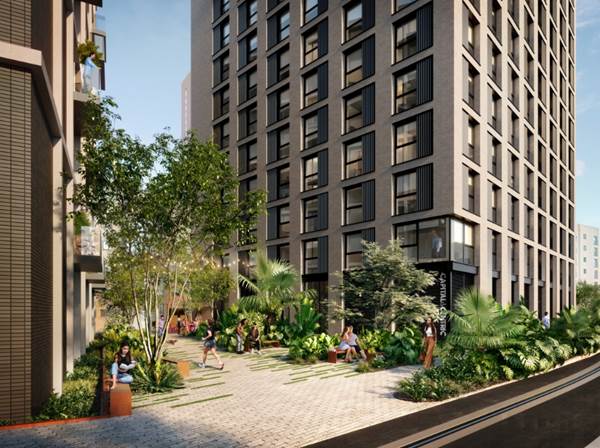 The 20,000 sq ft site was once protected as part of the expansion of the Metrolink line, but has since been left empty for years.
The developers are currently on site at the neighbouring Leonardo Hotel Piccadilly East on Adair Street – a new hotel and public square boasting a striking Jenga-block design set to open this spring.
Tim Heatley, co-founder at Capital&Centric, said: "It's no mean feat establishing a new neighbourhood in a city centre, but Piccadilly East is becoming an awesome place to live. Ferrous is the next part of the story, bringing more new homes with our trademark design-led finish, but crucially more spaces that'll breathe life in the area."