BAM Construction is presently carrying out enabling works at the large site next to the Sage centre ahead of starting main construction this spring.
The latest changes to design mostly focus on the hotel which has been scaled down by two floors in height but extended in footprint. The conference and exhibition centre green roof will be replaced with a photovoltaic roof.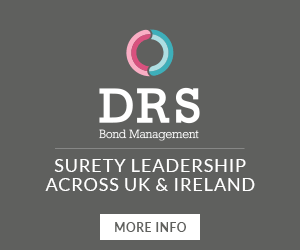 The mixed-use entertainment district, being developed by Ask Real Estate and Patrizia AG, is expected to support up to 945 construction jobs and 1,110 supply chain jobs per annum over the three-year build period.
John Rhodes, director of Sports + Entertainment at project architect HOK, said: "We're thrilled to see the project progress through planning and look forward to the catalytic growth that will result from this investment in the city."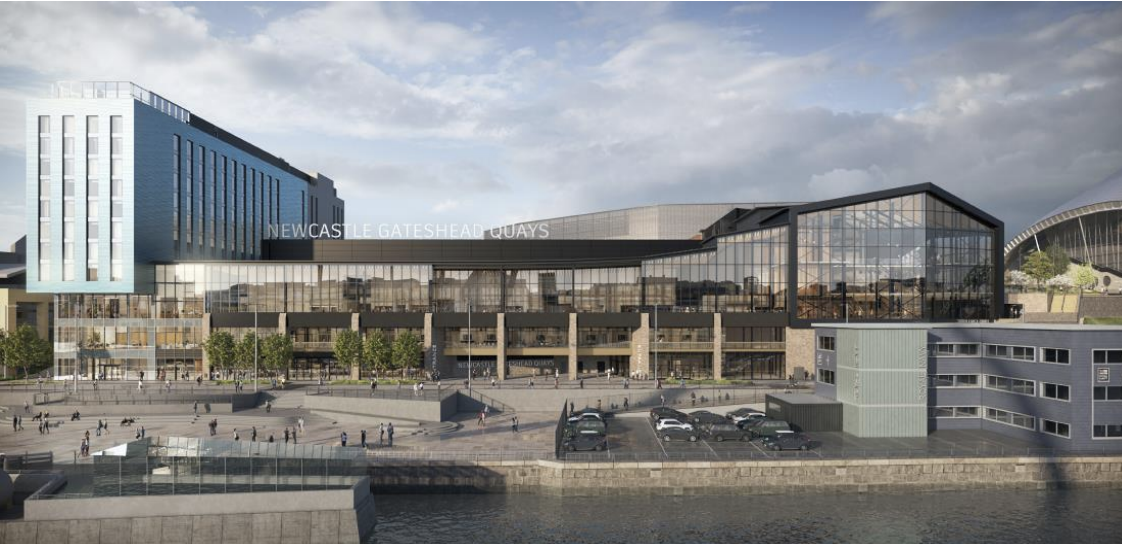 The 12,500-seat arena will host music, cultural and sporting events, as well as conferences and exhibitions.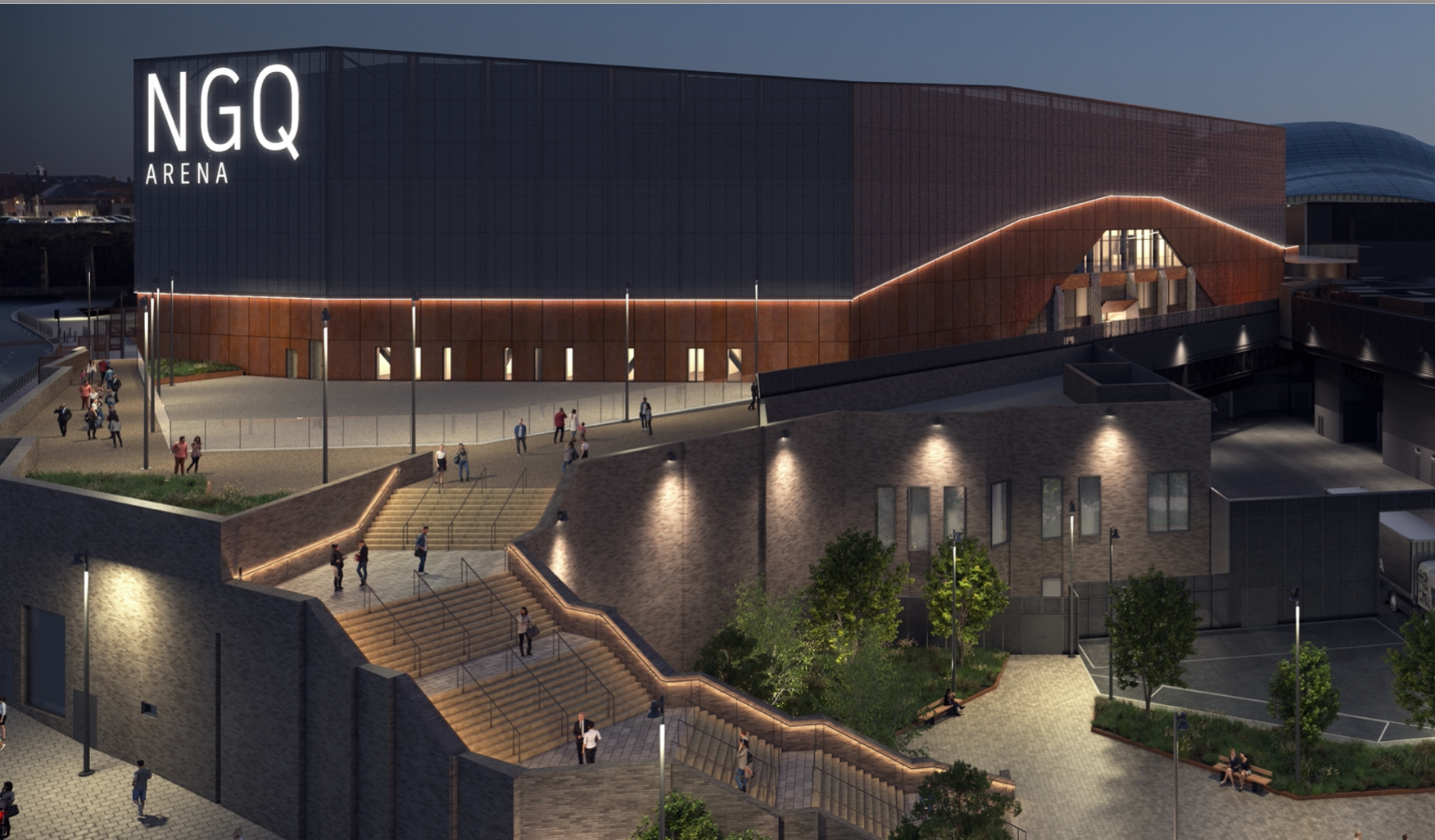 The flexible seating bowl design is comprised of fixed, retractable and removable seats, allowing the venue to transform to accommodate audiences as small as 1,500.