The shocking collapse of Swingate House narrowly missing a passing car at 10am yesterday was captured in a building security video.
The uncontrolled collapse of the six-storey building left scaffolding and building debris spread across the pavement and road.
Stevenage Borough Council confirmed that rescue dogs and thermal imaging were used to check whether anybody was trapped in the debris. Nobody was injured.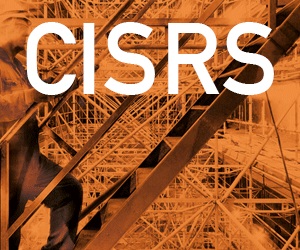 Roads in the town centre had to be closed to allow emergency services and contractors to clear-up the area around the building.
Swingate House was in the process of being demolished as part of the Stevenage regeneration project.
Mace is in a development joint venture with the council for the project and hired Kane Group to carry out the demolition work.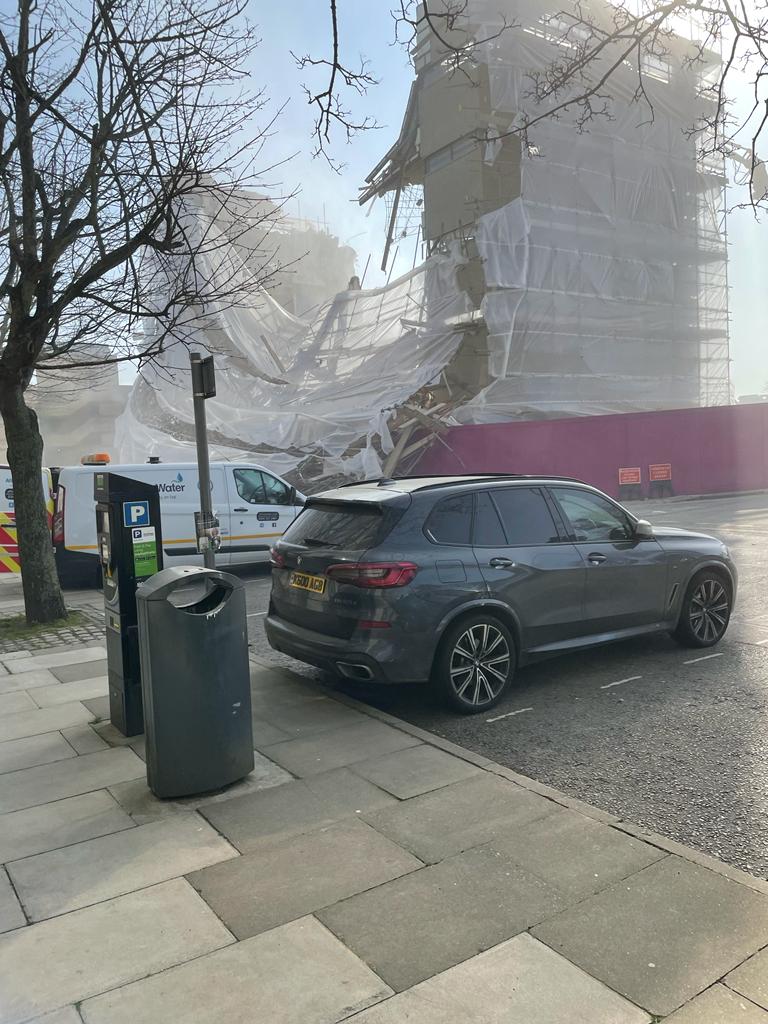 A Mace Group spokesperson said: "Following the incident yesterday at Swingate House, we have been working closely with our principal contractor, the Health and Safety Executive, the Council's response team and the emergency services to assess the situation and secure the site.
"We are pleased to confirm that no one was injured, and we'd like to thank the emergency services and the council for their assistance managing the incident yesterday. We'll be supporting the HSE fully with their investigation into what happened."