The plan will involve constructing a landmark 38-storey tower at the northern end of the site in phase one and another stepped student block of 7, 12, 17 and 20 storeys at the southern end of the site coming forward later as phase two.
Detailed plans have been submitted for these buildings, which will be built by Downing's construction arm, at the site along Clay Pit Lane and Merrion Way.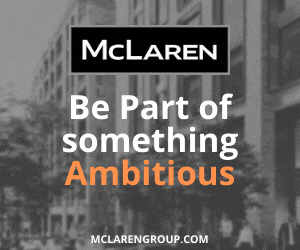 Downing said it hopes to start construction of the phase one tower in the final quarter of this year, subject to approval.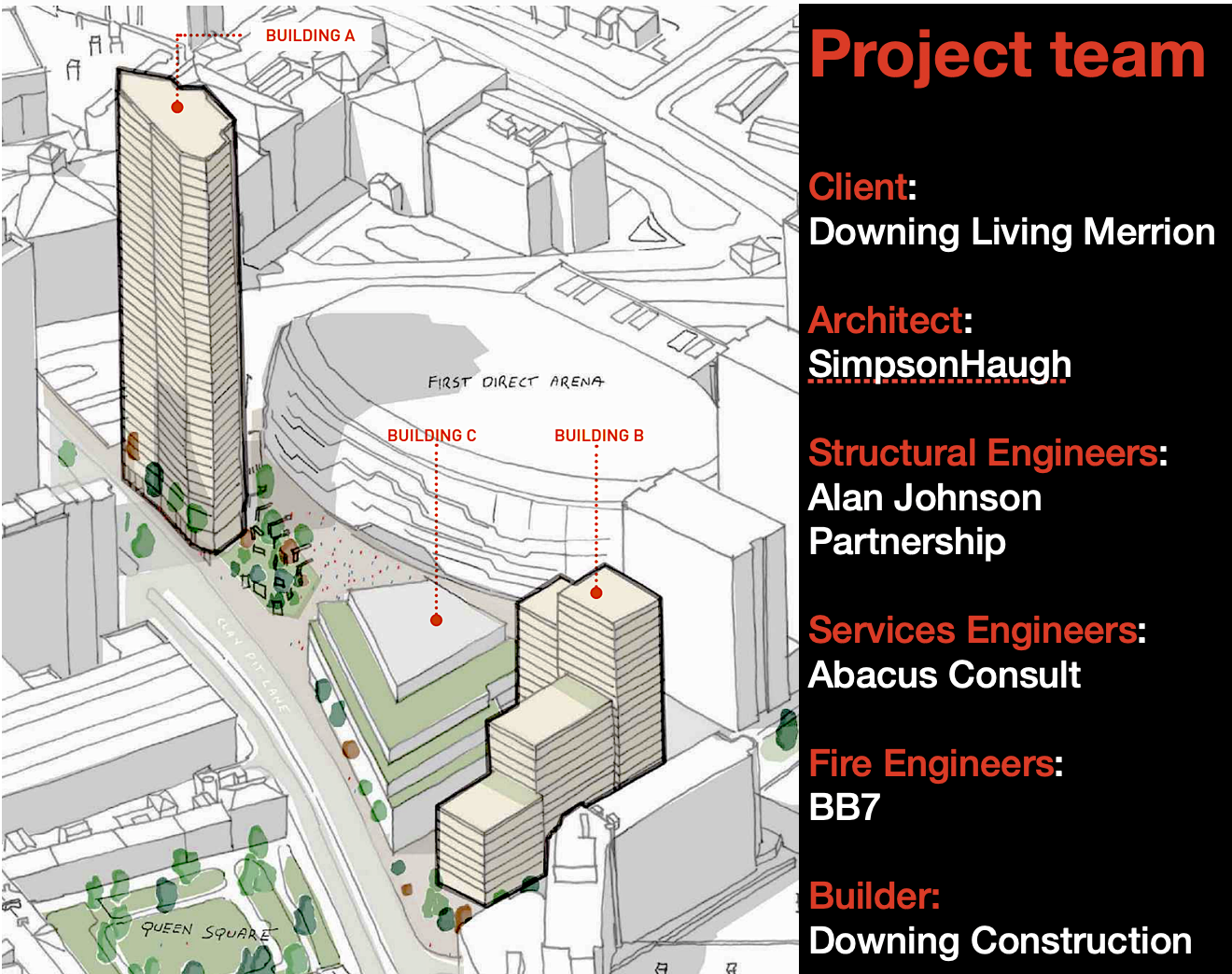 It will be fitted with flush unitised facades system comprising a mixture of polished anodised aluminium and clear glazed panels arranged in an alternating pattern.
The existing Yorkshire Bank building, which currently occupies a major part of the southern site will be demolished.
The stepped student block envelop will reflect surrounding buildings with a combination of terracotta rainscreen cladding panels, mid grey anodised aluminium rapid vent panels and mid-grey aluminium framed window units.
Outline plans have also gone in for a 117,000 sq ft multi-purpose event space between the student accommodation blocks.