The housing association plans to invest around £2.7bn in its existing stock over the next 15 years and is going back to the market to find trade delivery partners.
Under the extended framework deal, there will be a "no fault break clause" exercisable on notice after the first three years.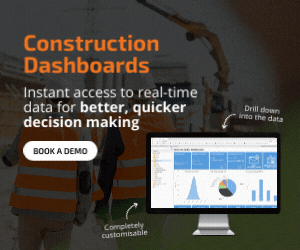 Scope for the contract work
---
• Planned Maintenance & Decent Homes
External works (inc. roof & roofline renewals), internal works (new kitchens & bathrooms), electrical works, cyclical decorations, new windows & doors, major aids & adaptations, estate/environmental work & access equipment.
• Mechanical and Electrical
Lift renewals, safety & security systems including door entry, communal heating & hot water systems, communal cold water service, electric rising & lateral mains.
• Building/Fire safety
Cladding/external wall system renewals, fire risk assessment works including fire door set upgrades, timber decking renewal, sprinkler installations and fire alarms.
• Energy Efficiency retrofit works
Interested firms have until 24  April to complete PQQs with shortlisted firms being invited to tender on 4 July.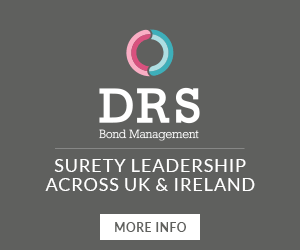 The new Major Works Investment Programme will then come into force in April 2023.
To express an interest click here.
Lot structure
---
Lot A.1 – All Services – West (West)
Lot A.2 – All Services – West (North & South West)
Lot A.3 – All Services – South (South & South East)
Lot A.4 – All Services – South (Thames)
Lot A.5 – All Services – East (North East)
Lot A.6 – All Services – East (East London)
Lot B.1 – Internals – West (West, North and South West)
Lot B.2 – Internals – South (South East)
Lot B.3 – Internals – East (North East & East)
Lot C.1 – Externals – West (West, North & South West)
Lot C.2 – Externals – South (South East)
Lot C.3 – Externals – East (North East & East)
Lot D.1 – All Services – North West (Trafford Housing Trust)