The planned housing maintenance and regeneration major works services deal is expected to be worth £600m over the full term.
The 20-year contract will contain a "no-fault break clause" exercisable on notice after the first three years.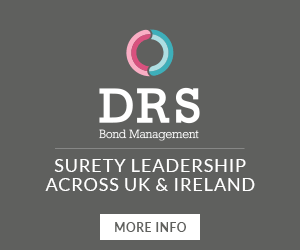 Clarion said it would review the contract at least once every five years to decide whether or not to exercise the break clause.
The latest region follows three similar deals awarded nearly two years ago, which saw Engie take East Anglia, Birmingham and Coventry territories; Wates secure North London; and United Living land South London, Kent, the southern home counties and Dorset.
The new term maintenance contract will supplement the existing deals.
Click here to registered an interest.