Designs have been fine-turned to deliver a striking 'mesh'-wrapped building, with a living wall, in a planning variation submitted to Sunderland City Council.
Patrick Melia, chief executive of Sunderland City Council, said: "We want to ensure that every building at Riverside Sunderland reflects the level of ambition we have for this city, including infrastructure like car parks which are often the first place people see when they arrive.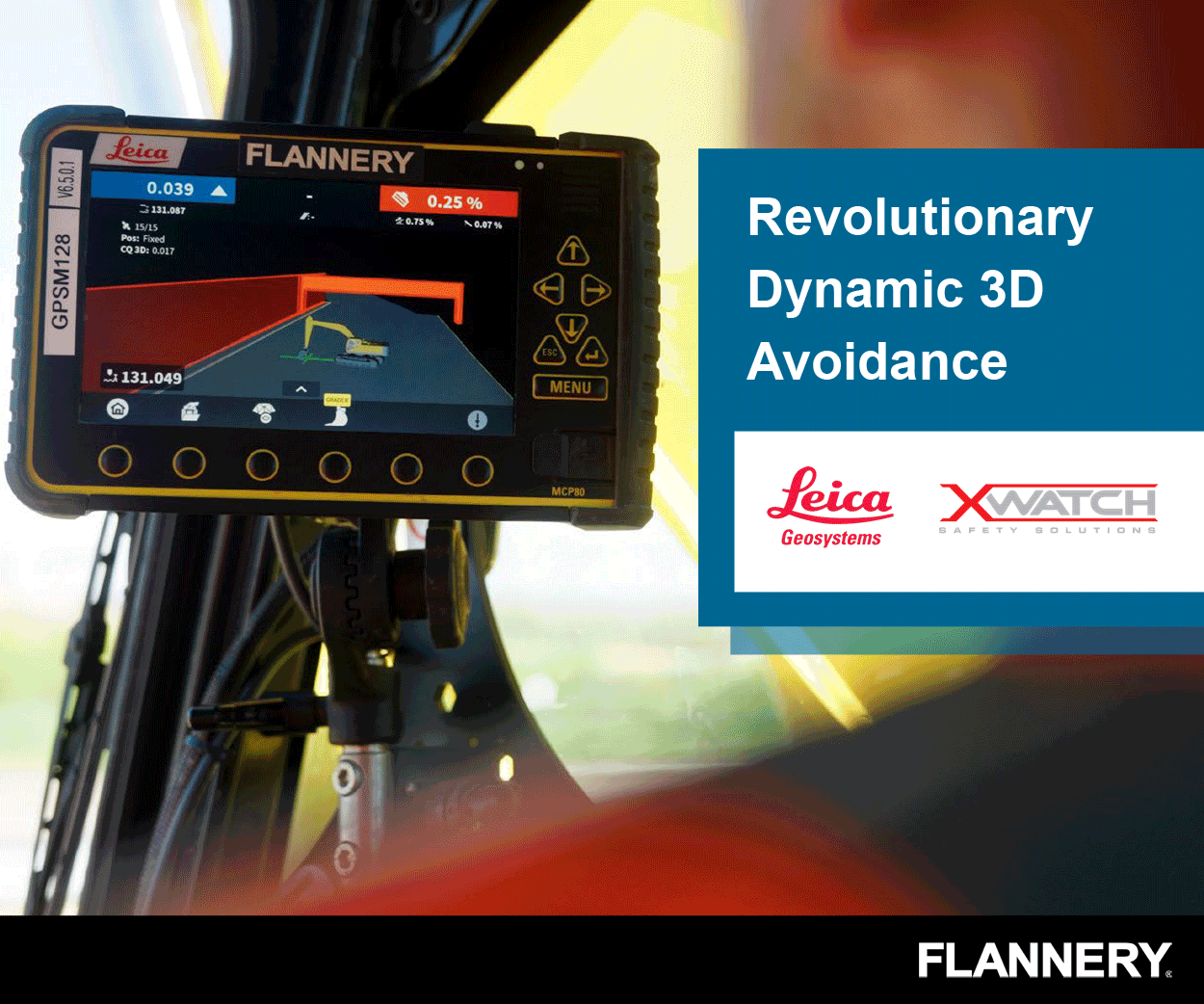 "We're really pleased with the final designs for the MSCP, which are distinctive enough to stand out, but discreet enough to ensure what will be a large building does not overtake or distract from the beautiful residential buildings that will stand close by when this site is fully developed."
Taking around 16 months to complete, McAlpine will construct the MSCP as well as delivering some external works including refurbishing the Galleys Gill Bridge.
Once complete, it is estimated that the Riverside Sunderland development will create up to 10,000 jobs and significantly boost the city centre population with the construction of hundreds of homes, providing a huge boost to footfall in the city centre by increasing the number of people visiting, living and working in it.