Forward funded by CBRE Investors, the aim is for the development to be the South West's first net zero carbon in operation out-of-town office development.
Beard Construction will start work this month, with completion expected in summer 2023.
The existing building has already been stripped back to the steel to prepare for development.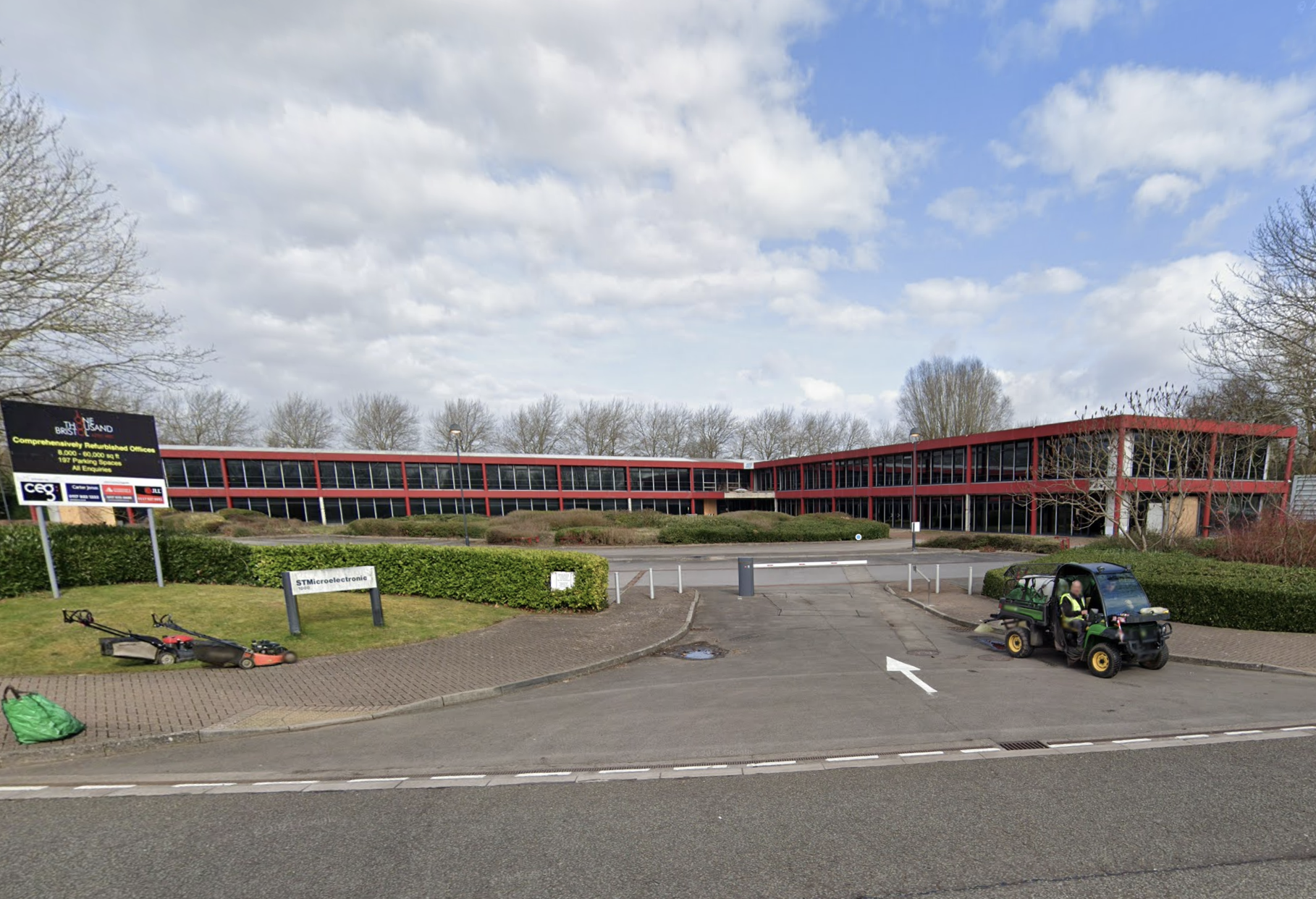 The building will be transformed, going from 38,000 sq ft to 80,000 sq ft.
Matt Cooper, director for Beard in Bristol said: "While working with an existing structure brings challenges, there are significant benefits as well.
"By repurposing the existing frame at 1000 Aztec West we can save a huge amount of carbon, as the original building is not destroyed, and therefore the energy of the initial build is not wasted.
An additional floor will be added, making it a three-storey office building, along with a striking new external envelope.
A biophilic interior design incorporates a gym & wellness centre, lakeside café and terraces, rooftop terraces overlooking the lake parklands with a new and dramatic triple height entrance to the building.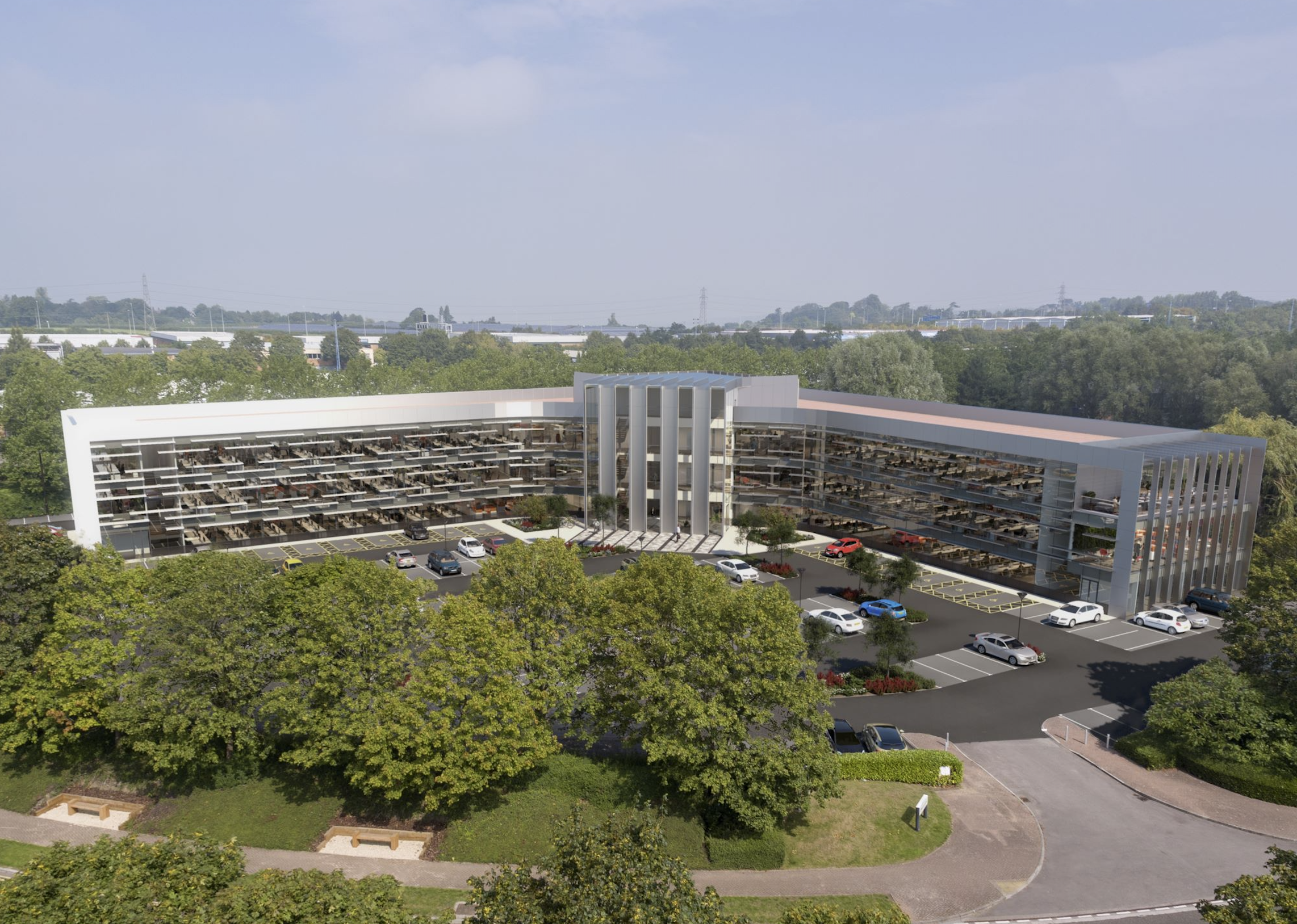 Designed to meet BREEAM Excellent and EPC A, 1000 Aztec West will be powered by renewable energy, sourced through a Renewable Energy Guarantee of Origin (REGO) contract.
There will be an array of photovoltaic units on the roof, energy efficient heating, cooling and lighting systems, and a design approach that reduces the amount of energy the building needs.