According to the study of comparative construction costs across 100 global cities, London ranked first, followed by Geneva (2nd) and Oslo (3rd).
In the latest update, markets in North America and many European cities recorded double-digit cost increases.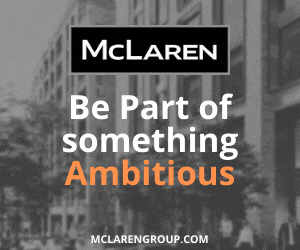 This was due to a combination of cost drivers – including rising energy costs, materials shortages and labour availability – along with high sector-specific demand, particularly residential and industrial.
10 most expensive cities
1. London
2. Geneva
3. Oslo
4. New York City
5. Copenhagen
6. San Francisco
7. Zurich
8. Munich
9. Hong Kong
10. Macau
The 2022 Arcadis ICC Index covers 100 of the world's large cities across six continents.
With the impact of materials shortages and rising costs being felt across the supply chain, businesses are looking towards tackling pressing and persistent problems such as low productivity, staff retention and project resilience.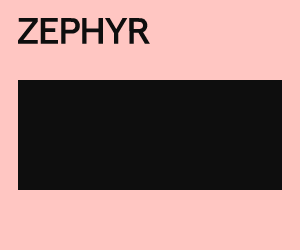 Sustainability is equally high on the agenda, with the economic pressure of resource scarcity and net-zero goals increasing the importance of doing more with less.
The use of digital products and solutions to tackle resource scarcity and reduce waste are key, along with a focus on the full project lifecycle, rather than the cost of short-term returns.
Andy Beard, Global Head of Cost and Commercial Management at Arcadis, said: "Construction has proved itself extremely robust during the last year in adapting to the most difficult of circumstances.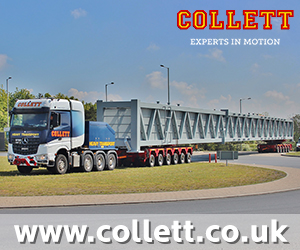 "Sustained delivery of housing and infrastructure, better use of data, and increasing investment in technological solutions such as modern methods of construction can both improve efficiency and aid the drive to net-zero.
"This adaptability will prove vital as businesses ready themselves for the uncertain and inflationary environment ahead.
"While on the surface the looming market conditions sound unfavourable, we believe these challenges more than ever present our industry with a great opportunity to drive forward innovation and cement a mentality of doing more with less to reduce our own impact on resource use and the environment."