The scale of the collapsed contractor's trade debt was revealed in an update from administrator Teneon.
Hundreds of firms were listed detailing a mountain of debts owed to subcontractors and suppliers.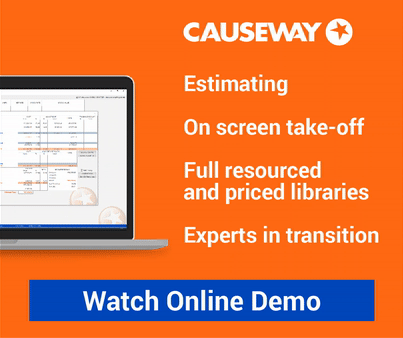 Unsecured creditors have lodged claims for £51.2m but only £3.3m of assets are expected to be realised to pay them.
Teneon took control of the entire Midas Group in February making 303 staff redundant.
The only division saved was the Mi-Space property services business which was sold to the Bell Group for £230,000.