Vistry Partnerships will deliver the project, which will also recreate Saint George's Square – bomb damaged during the Second World War and lost to redevelopment in the 60s – with the grade II listed Saint George's House as the focal point.
A complex demolition programme will be undertaken to clear the site ready for the new development.
Once completed, the homes will be sold under Vistry's house building brand Linden Homes and will range from one to four-bedroomed homes.
Andrew Rennie, development director with Vistry Partnerships North East, said: "We are delighted to have secured approval for this city centre redevelopment to go ahead, which we are confident will play a pivotal part in Sunderland's regeneration.
The civic centre redevelopment is part of a wider plan to build more than 7,000 new homes across the city by 2030.
Peter McIntyre, executive director of city development at Sunderland City Council, said: "Having made the move to our new City Hall only a matter of weeks ago, I am delighted to see plans for the former civic centre site given the green light."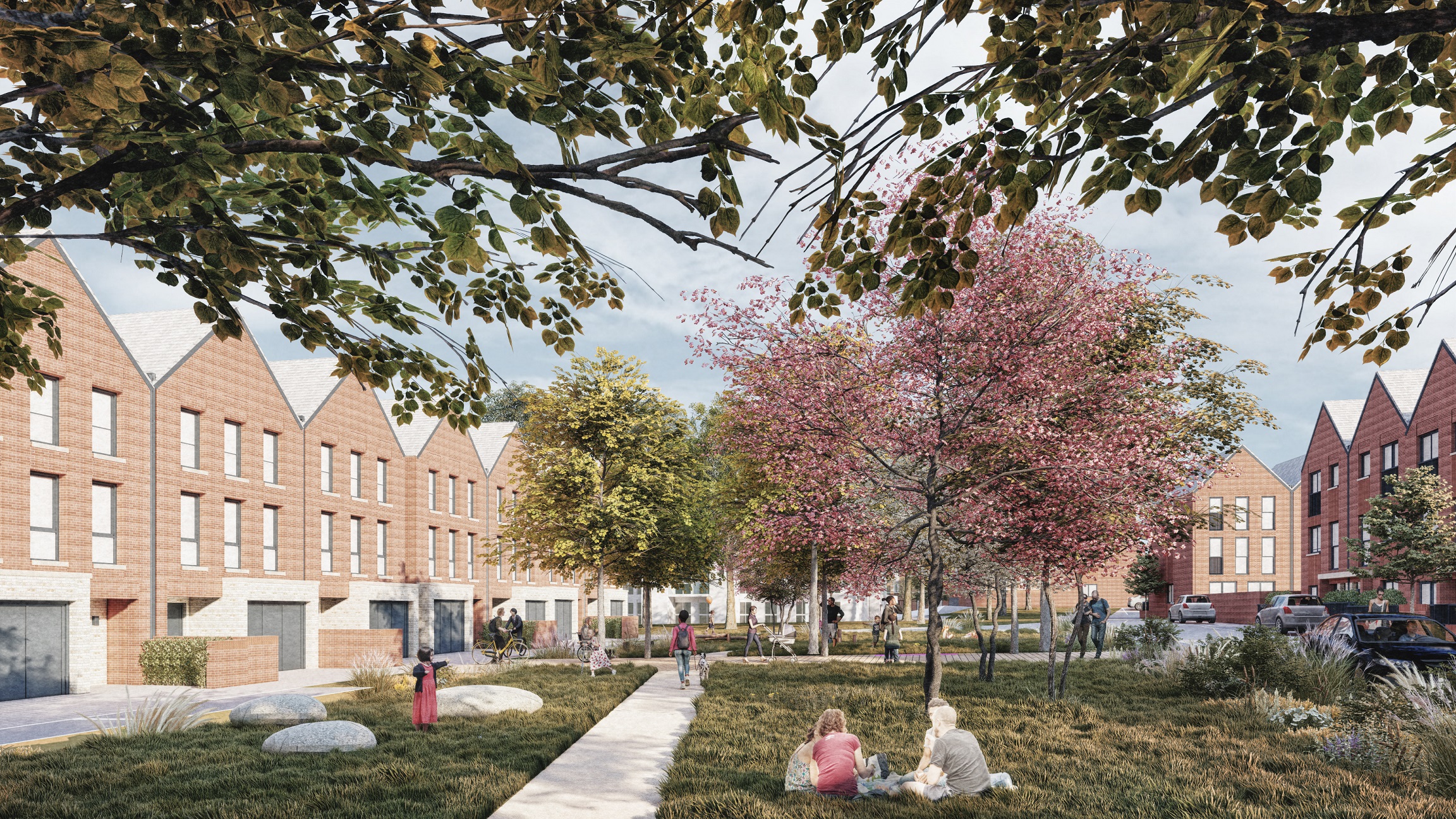 Vistry Partnerships North East is currently active on 12 construction sites around the region with a gross development value of just under £350m and four further projects in the planning process.