The deal completed this week for the water and power maintenance services contractor which counts Yorkshire Water and Severn Trent among its main clients.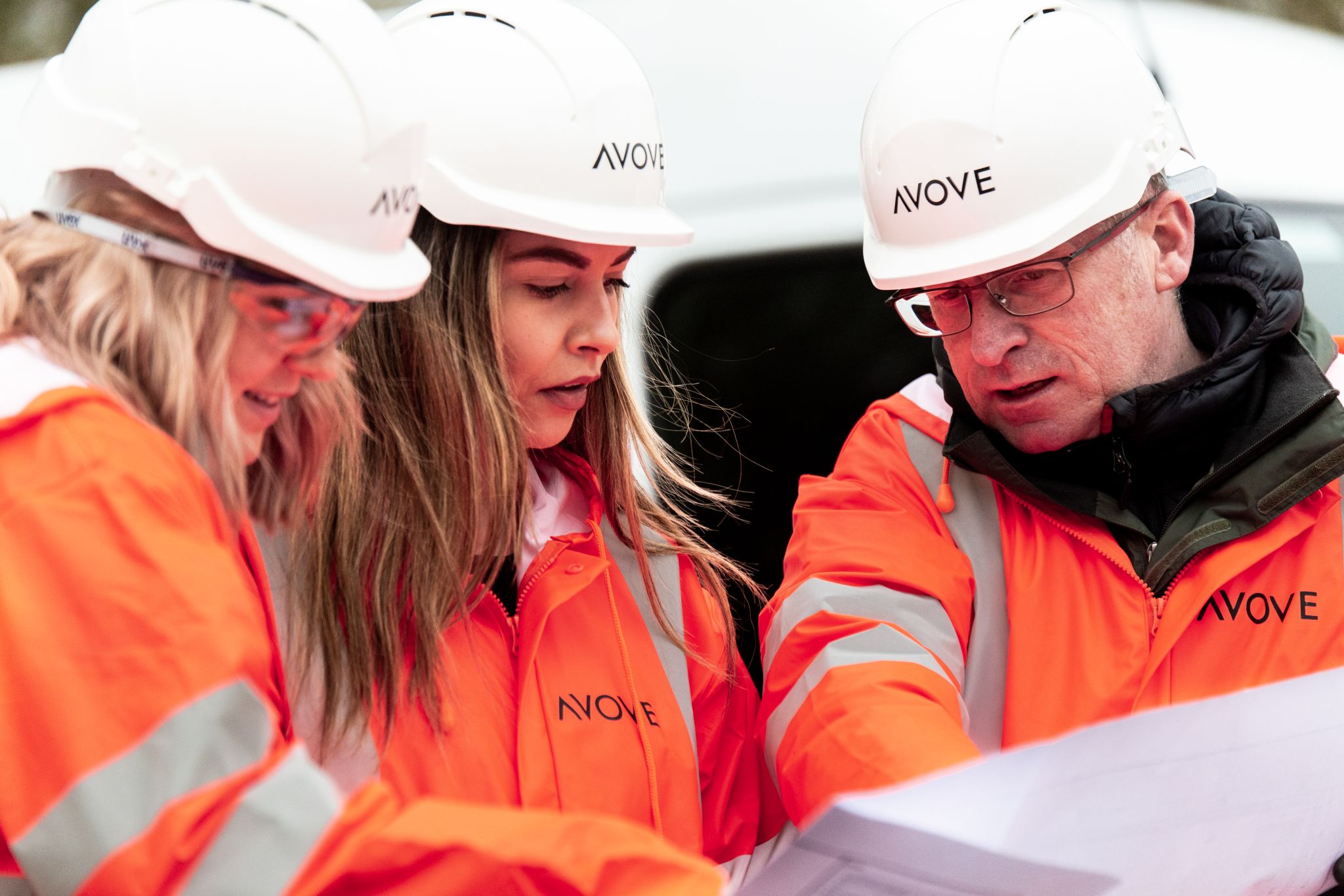 Avove will retain the same structure and management team as when owned by Amey but will appoint a new managing director.
Amey sold the business as part of its strategy to focus on its public sector-offering in transport and secure infrastructure as well as consulting.
The move provides the Avove team with the ability to leverage Rubicon's significant experience in the water, energy, and power sectors.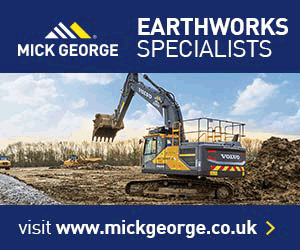 Craig McGilvray, Managing Director of the legacy Amey Utilities business said: "This is a hugely positive step for both Avove and the wider Amey Group.
"The sale provides the new company with the ability to leverage opportunity and offer a strategic proposition backed by growth. Now the team can focus on and continue its upward trajectory on financial and operational performance. I wish them all the luck in the future."