The landmark 27 Thorp Street tower, located in Chinatown and next to the Birmingham Hippodrome, will offer nearly 490 flats, library, cinema room as well as gym and spa.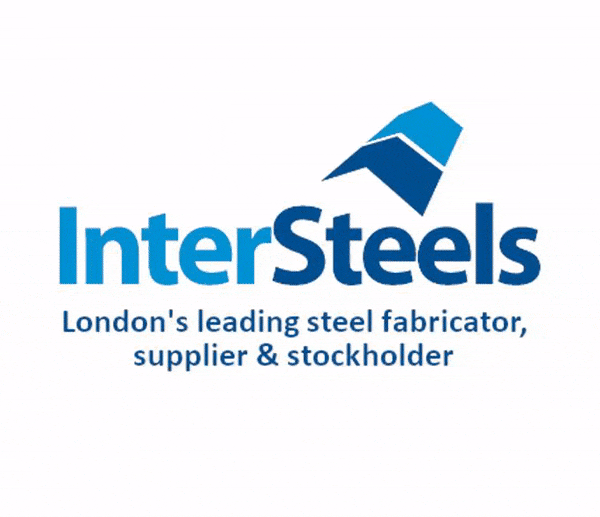 The tower, designed by K4 Architects, will include a diamond-like aluminium lattice exoskeletal frame over the glazing system, which was inspired by the patterns made by Chinese ribbon dance.
To be known as Act One, Chung Ying Plaza, the developer hopes to start on-site by summer 2023, with practical completion in late 2027.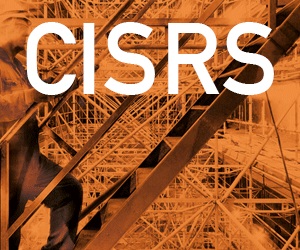 The developer is also committing to 100 non-Section 106 offsite affordable rent flats within one mile of the site. A further £1.5m will be contributed towards public realm on Thorp Street, Chung Ying Plaza.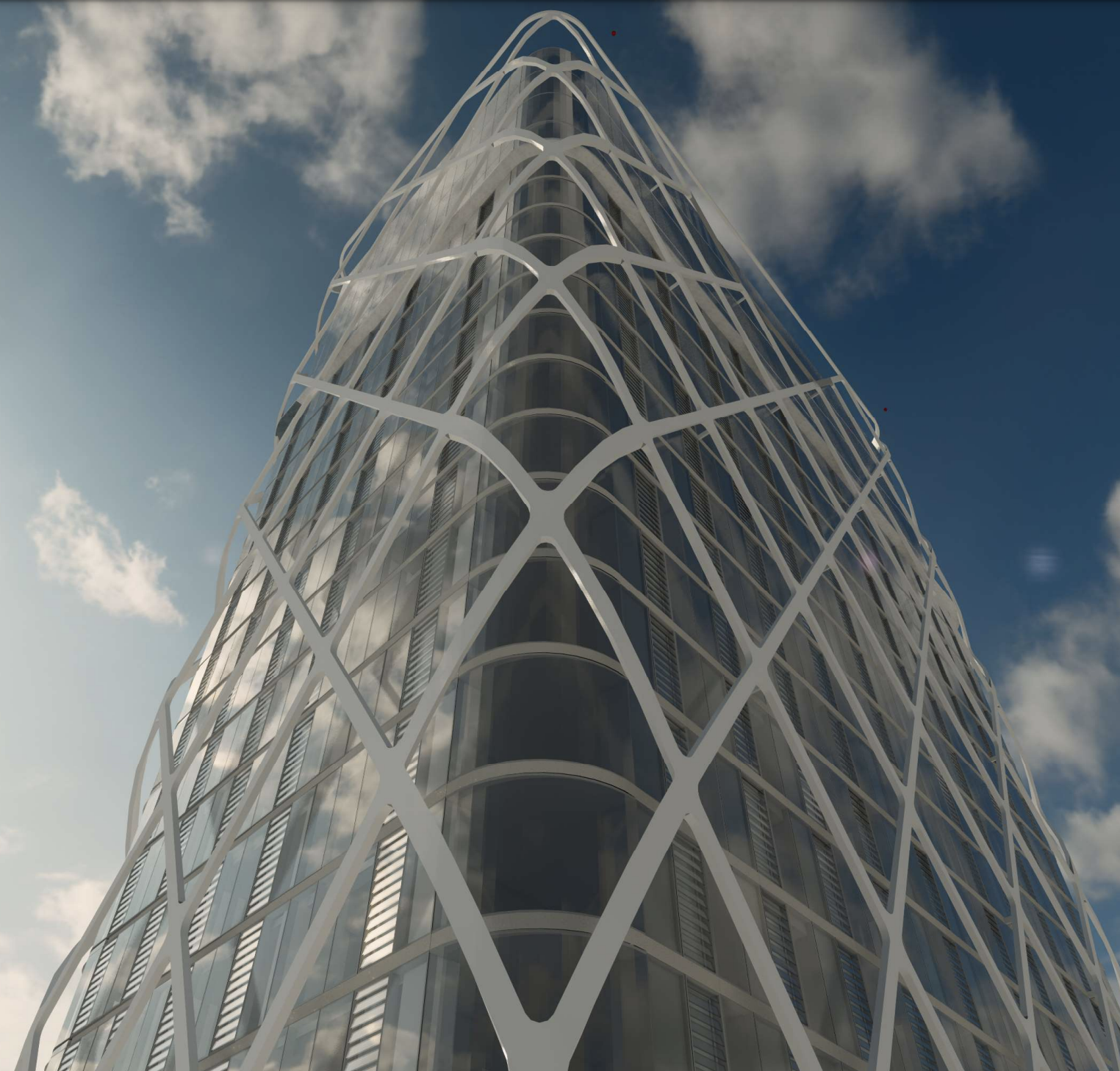 Marcus Hawley, managing director at Cordia Blackswan, said: "The application for Act One and Chung Ying Plaza represents an exciting opportunity for us to deliver something truly special and never before seen in one of Birmingham's most distinctive areas."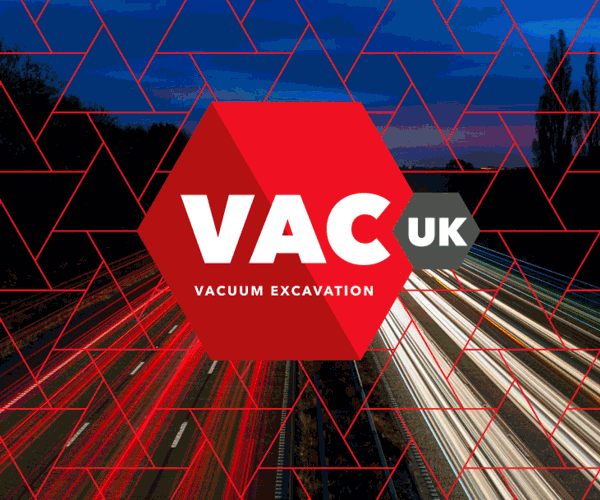 Developer Cordia Blackswan was created in 2020 through the merger of Birmingham-based bespoke property developer Blackswan and Cordia, a member of the Futureal Group, which has a track record in delivering landmark schemes across Central and Eastern Europe.
Southside planned schemes
Makers Yard  – 30 storeys, 551 flats, under construction, 460m to the southeast on Sherlock Street
Kent Street Residences – 19 storeys and 504 dwellings with flexible retail, restaurant, leisure and office use, 230m to the south, under construction
South Central Tower – 28 storeys, 154 flats with ground floor commercial/retail on the Essex Street and Bristol Street, 100m to the south, under construction
Holloway Head – 14 storeys and up to 487 flats, 175m to the west, under construction
Beorma quarter – 30 storey and 194 flats, under construction
New Monaco – 29 storey and 26 storey towers, 1,009 flats, retail/commercial, car parking, 390m to the south, consented
Paradise Hotel – 17 storey hotel approximately 630m to the north west, consented